Dr. Tiger Robison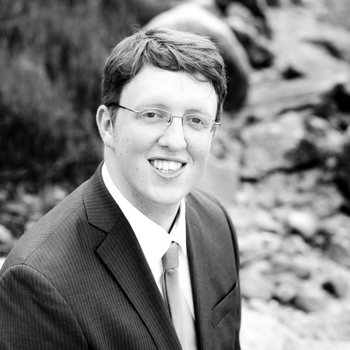 Assistant Professor, Elementary/General Music Education
PA 3043
(307) 766-5242 | trobiso2@uwyo.edu
Tiger Robison is Assistant Professor of Music Education at the University of Wyoming, where he teaches courses in elementary general music methods, aural skills, world music, and supervises student teachers. Dr. Robison earned a Ph.D. in music education from The Hartt School, University of Hartford, a M.S. in music education from Central Connecticut State University, and a B.M. in music education at The Hartt School. Additionally, Dr. Robison holds level certifications in Orff, Kodaly, and First Steps in Music methodologies.

Before his appointment at the University of Wyoming, Dr. Robison was Visiting Assistant Professor of Music Education at the University of Maryland. Prior to his collegiate teaching career, Dr. Robison was a music teacher in the Connecticut public schools for ten years. After teaching strings at the elementary level for two years, Dr. Robison taught general music for eight years to students in pre-Kindergarten through grade four. He also directed a primary choir for whom he created original compositions and commissioned new works from young composers.
Dr. Robison is comfortable in the quantitative, qualitative, and philosophical research realms equally. He is interested in issues related to gender, music teacher educators, and music teacher preparation. Dr. Robison has published in the Journal of Music Teacher Education and he has presented his research at the biennial national symposium of the Society for Music Teacher Education (SMTE), the Desert Skies Symposium on Music Education Research and the Suncoast Music Education Research Symposium. Dr. Robison currently maintains his own musicianship by playing double seconds steel pans.