Photo and Video Services
The University of Wyoming's award-winning professional photographers and videographers provide high-quality images and video for use in UW publications, promotional materials, and websites. Using state-of-the-art technology, our professionals capture important moments through visual storytelling, adding to the promotional value of UW marketing materials.
VIDEO SERVICES
Videography services are available free of charge to UW Personnel for external marketing and recruiting purposes. For educational or lecture video projects, a list of freelance videographers can be provided. High-quality video production can take several weeks to complete, please submit your project accordingly. To get started, submit a project request with a full description of your needs and contact information.
PHOTO SERVICES
Photography services are available free of charge to UW Personnel for external marketing and recruiting purposes. Priority will be given to units whose needs are directly related to institutional, college or department marketing endeavors.
UW's photographers are available for both studio and on-site location photography. Studio photography includes high-quality portraits of faculty, staff, and students. The portrait studio is located in the Bureau of Mines building, Room 108. Our photographers excel at capturing UW life in action at a variety of locations, telling a story through both staged and candid moments for use in promotional materials. To get started, submit a project request with the full details of your project requirements at least one week (five business days) in advance.
Photos taken by UW Photo Services are for official UW business only. Photos may only be used for personal and/or commercial projects pending permission from UW Public Relations.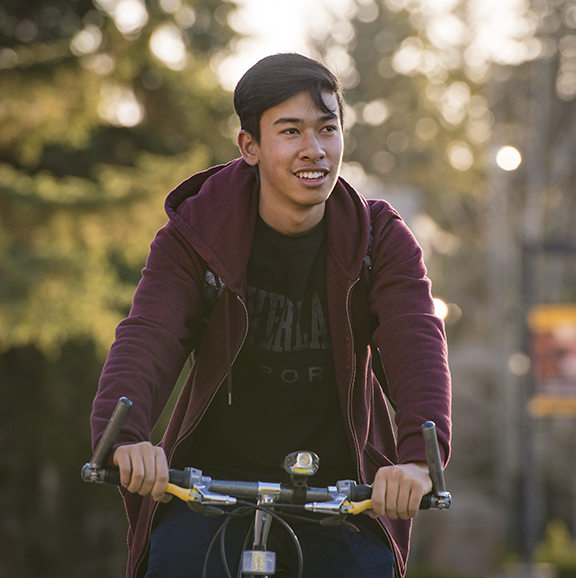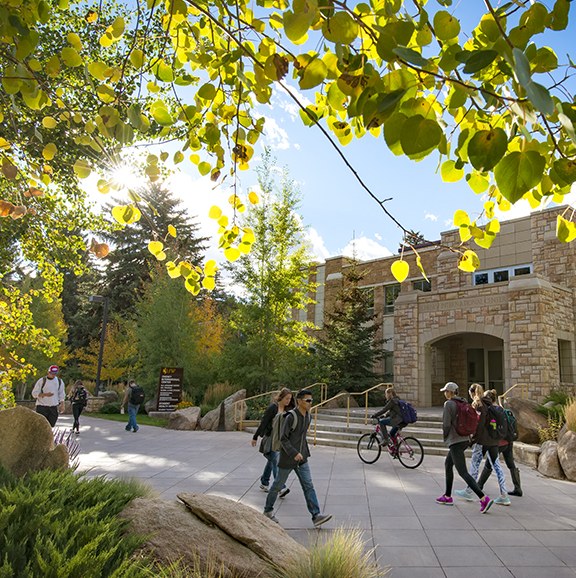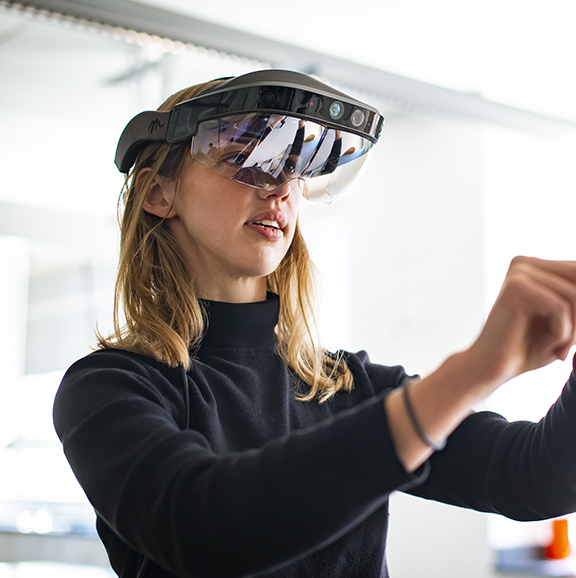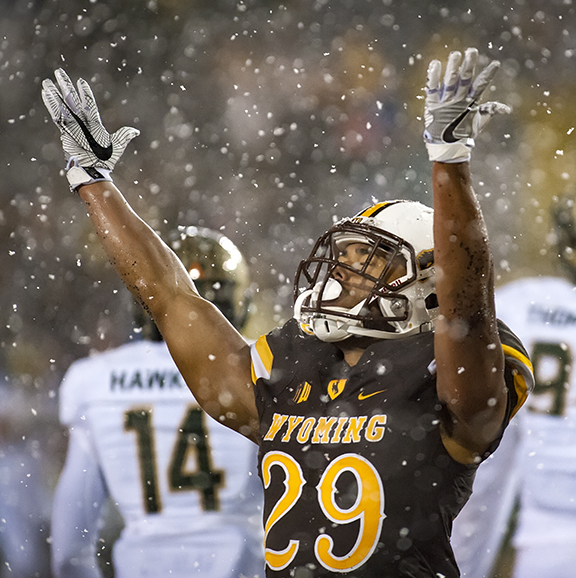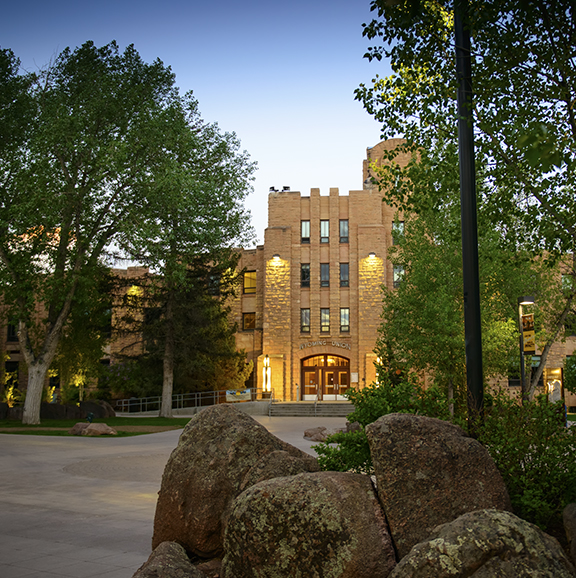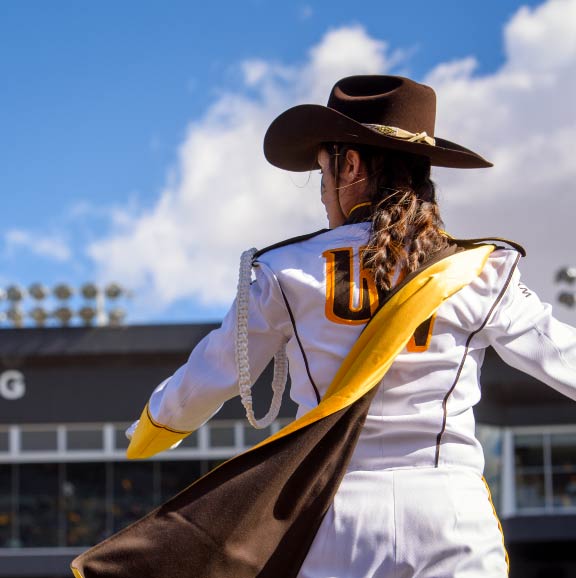 ---
Canto (Uw's photo Database)
Institutional Marketing's Creative Services Team is excited to offer you an enhanced user experience when accessing our vast library of photos. Canto is a powerful cloud-based platform that has provided numerous institutions like ours with an easier way to distribute branded digital assets. Using this platform, you will find user-friendly tools that will help you access and utilize our wealth of beautiful images. Features include improved search functions, an intuitive process for downloading photos (including cropping, resizing, and compressing images before downloading), individual user access, the ability to create your own "Collection" albums, brand resources, and many other helpful features.

If you are a UW employee and have a WyoWeb login, you already have access to this resource:
Navigate to uwyoming.canto.com/v/creative and select "Login using SSO."

You will be presented with a WyoWeb portal in which you can enter your WyoWeb credentials to establish/access your account.


Before diving in, we recommend reviewing our WyoLearn Course: Introduction to Canto

This self-paced, online training will guide you step by step through navigating the new platform. The course includes information on how to access our curated library of assets, refine your search criteria, download and edit photos on demand, compile your own personal collections, and more!

We hope that you find Canto to be a useful resource and continue to enjoy access to our growing collection of curated photos!
If you are not a UW employee or if you have any issues accessing Canto using SSO, please contact the Creative Services Team at creative@uwyo.edu for support.
---
MODEL RELEASE
To ensure that photography can legally be used, any personal photography (photography not provided by UW Photo Services) must have a valid UW Model Release filed with both UW Institutional Marketing and your unit. Individuals posing as subjects of Institutional Photo and Video Service projects must also complete the UW Model Release form.