Wyoming Institute for Disabilities
Dept. 4298, 1000 E. University Ave.
Laramie, WY 82071
Phone: (307) 766-2761
Toll Free: 1-888-989-9463
TTY: 1-800-908-7011
Fax: (307) 766-2763
Email:
wind.uw@uwyo.edu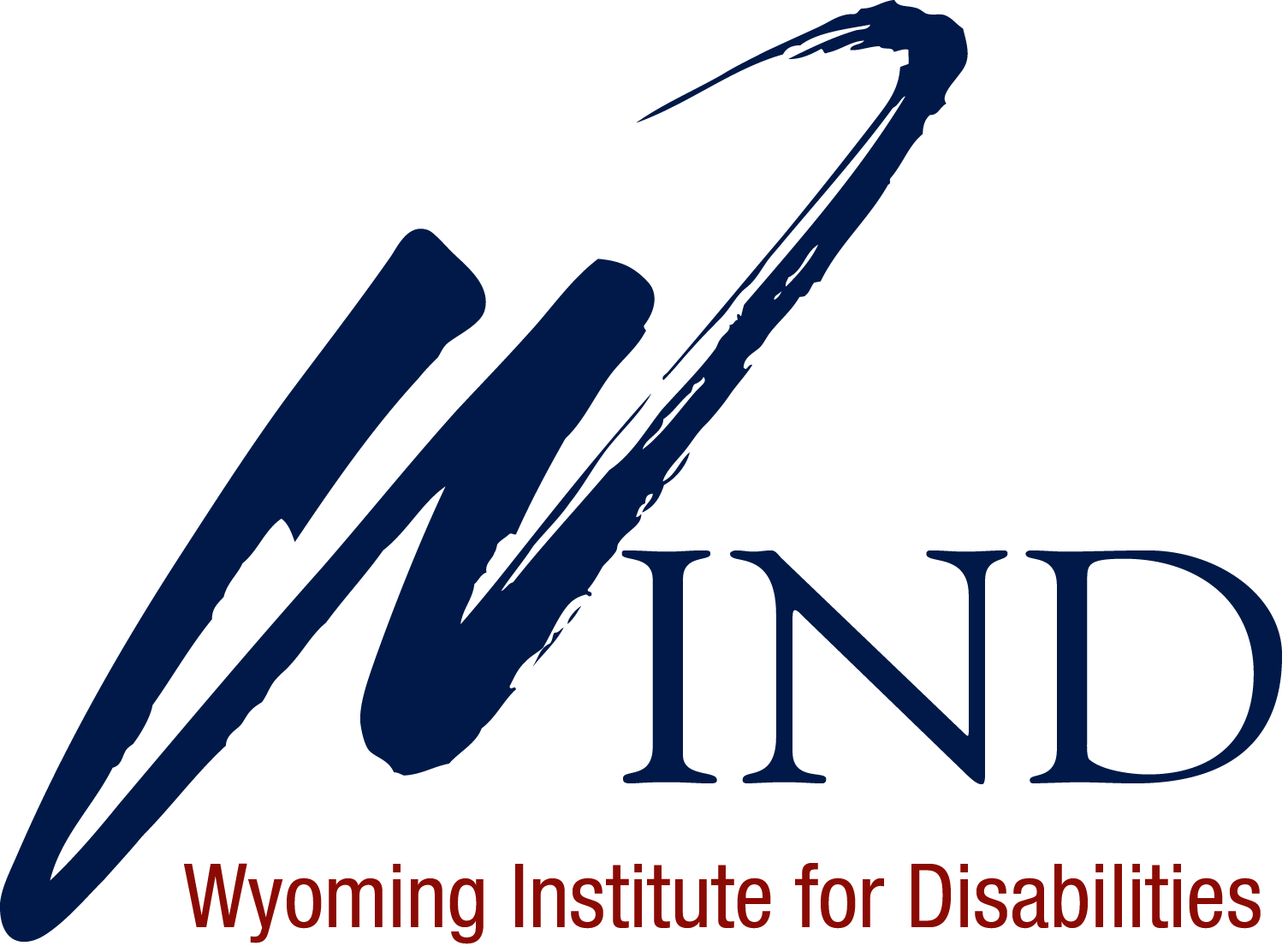 About the Keith A. Miller Award
History
The Wyoming Institute of Disabilities has dedicated our annual award to the founder of this center, Dr. Keith A. Miller. Professor Miller received his Ph.D. from Bowling Green State University and worked for many years at the University of Wyoming in Social Work before he began laying the groundwork for a University Center of Excellence in Developmental Disabilities (UCEDD) in 1986. After several years of planning, the Wyoming Institute for Disabilities was officially launched in November 1994, and Dr. Miller served as the director until his retirement in 2007.
Keith A. Miller built his career upon the philosophy that everyone should help communities become more welcoming and supportive of people with disabilities. In his words, "We are an interdependent community; we all rely on others. We all have abilities; we all have disabilities, it's a natural part of life."
It is Dr. Miller's spirit of dedication and desire for excellence in being "a force fighting for people with disabilities" that has inspired the Keith A. Miller Award.
The Keith A. Miller Award will be presented at the annual MEGA Conference.
Past Winners
2015: Margret "Mickey" Anderson
2014: Donna Shipp
2013: Brenda Oswald

2012: Richard Leslie
2011: J. Darryl Cooper
2010: Cody Lou Taubert
2009: Rose Rennell
2008: Elva Laird
2007: Keith A. Miller
2006: Peggy Nickel
2005: Lynda Baumgardner