Wyoming Act Early
Wyoming Institute for Disabilities
Professionals: Helping Parents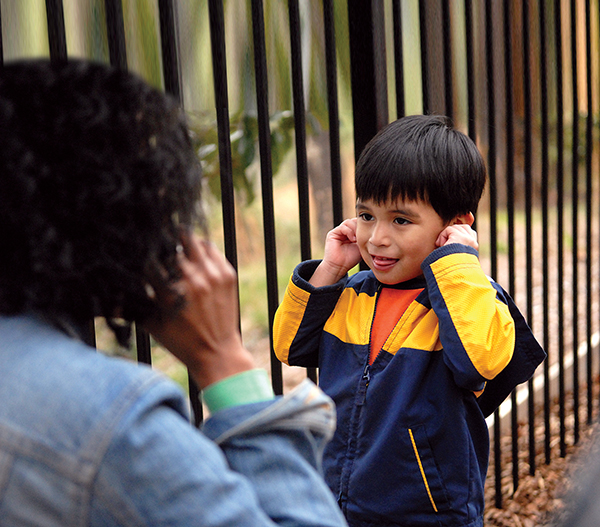 Wyoming Act Early encourages primary care providers, Early Head Start teachers, child care providers, and other professionals who work with young children to help parents learn about developmental milestones. As you talk to parents every day, you can point out when their children have reached important milestones. You can also encourage parents to play with and read to their children to stimulate learning and development.
Developmental Screening
Many resources exist to help professionals take an active role in developmental screening. The Medical Home Portal offers information about developmental screening tools, referring to community resources, and coordinating care.
What to Do After Screening
Sometimes professionals are not sure what to do when they find that a child has a developmental delay. For child care and other community professionals, the first step is usually sharing the findings with parents, in a positive manner, and encouraging them to contact their medical home (primary care provider) for an appointment as soon as possible.
Medical homes are encouraged to provide further assessments and refer for additional testing, as soon as possible, if they do not have that expertise in their own practice. A "wait-and-see" approach often creates unnecessary delays in making appointments for testing and in ultimately making a diagnosis.