In order to best help you, we have outlined our resources depending who the resource is geared toward: students or staff and faculty. Please select a below button to find the resources most relevant to you.
The Academic Advising team in ACES is dedicated to your success at UW and as such, we have partnered with many companies and developed programs to simplify your journey through college and prepare you for your career or graduate school after college. Click on the below links to explore how each can help you reach your goals.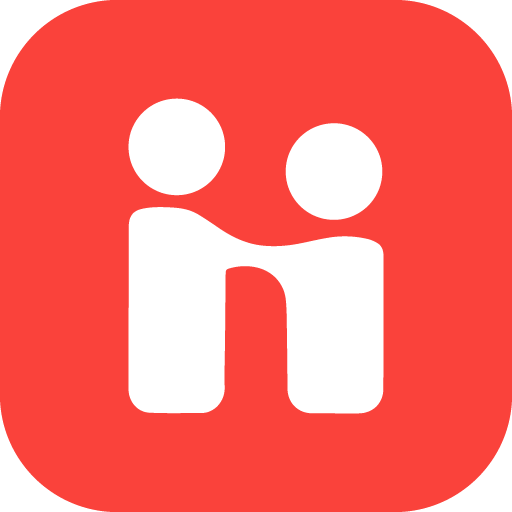 Handshake is the University of Wyoming's career platform where you can apply for jobs at local or national companies, schedule on-campus interviews, look at upcoming career events and more! Regularly check Handshake to see what new opportunities are available!
EPIC is a revolutionary coaching platform where you can learn more about career and academic success topics. You can explore milestones on anything from writing a resume, how to dress professionally, developing study habits and even take personality assessments. You can get answers to your questions 24/7 as it is 100% online but you can email ACES through the platform for additional help if needed!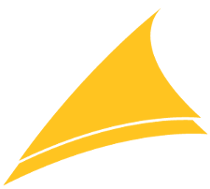 SOAR is made up of experiences that will shape, engage and prepare you for your career or graduate school! You will receive credit for badges by attending events you are already participating in, conducting research, participating in internships and much more! At the end of the program, you will have all the competencies employers and graduate schools are looking for!
---
Quick Links for Students
The Academic Advising unit of ACES also helps students with academic reinstatement and academic study skills and assistance, you can visit our FAQ page to learn more about our services that are not linked here.
We have compiled professional advising resources to make it easier for advisors on campus to find assistance when needed.
Easily find links to different colleges and departments and find their contact information to connect with advising coordinators across campus.
Find instructions and links to complete the UW Advising Training Courses and receive a certificate of completion. Other helpful resources can be found here such as:
UW Advising Manual

List of all UW Minors

UW Grading System

UW Automatic Waitlist Information

Multiple NACADA Resources

GPA Calculator