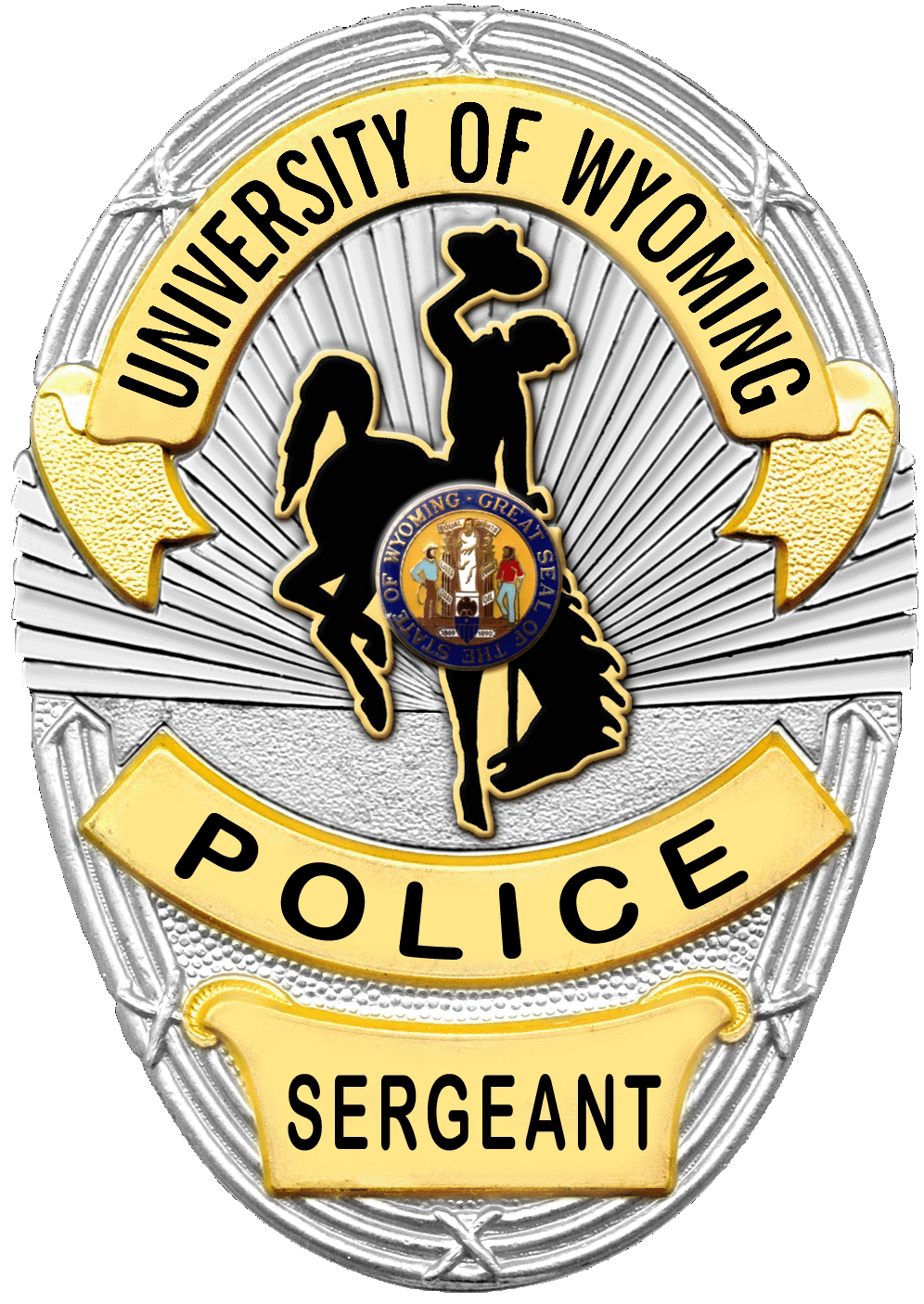 Click here for copy of our Annual Security Report.
Police Department
University of Wyoming
1000 E. University Ave. Dept. 3124
Laramie, WY 82071
Phone: 307-766-5179
Email:
uwpd@uwyo.edu
Mission Statement
The University of Wyoming Police Department is dedicated to providing quality law enforcement services to our community. Our mission is to protect life and property; preserve the peace; prevent crime; and enforce all laws, ordinances, and university regulations in a fair and impartial manner. We respect the rights of all people and are committed to being responsive to the needs of our community.
The University of Wyoming Police Department (UWPD) is the principal law enforcement agency serving the University of Wyoming.  The UWPD operates 24 hours a day, 365 days a year and is responsible for law enforcement, public safety, building security, and traffic control within the university.  Nested within these traditional law enforcement functions are numerous non-enforcement activities, which include; fingerprinting*, VIN inspections*, lights-out surveys, money escorts, pick-up and storage of lost and found items, as well as other services that benefit the community.
The University of Wyoming Police Department works with a variety of departments on campus and within the Laramie community to prepare for a variety of emergencies.  To view the University of Wyoming Emergency and Response Guide click here.  To download and view the University of Wyoming Emergency Response Plan, please click here.
*Fingerprints and VIN inspections are done Tuesdays and Wednesdays from 11:30 am-12:30 pm and 4:30 pm-5:30 pm and are subject to officer availability.
2016 Annual Lost Property Auction
Our annual lost property auction was on Wednesday, September 7th, 2016 at 4pm.  Our next auction will be in September 2017.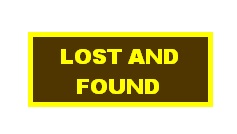 Have you lost something recently? We have a new way to report missing items! Please follow the link below to submit a survey for any lost items.