Contact Us
Department of Geology and Geophysics
1000 E. University Ave.
Laramie, WY 82071-2000
Phone: 307-766-3386
Fax: 307-766-6679
Email: geol-geophys@uwyo.edu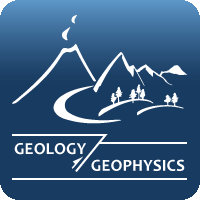 Professor Carol Frost Completes Term as Science Editor of Geosphere
January 23, 2014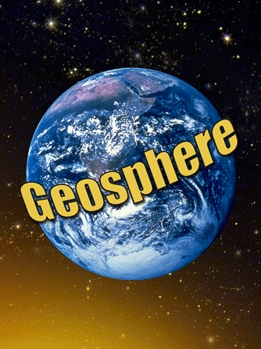 Professor Carol Frost recently completed a term as Science Editor for Geosphere, an all electronic journal published by the Geological Society of America. When she took the position in 2009, the journal received 55 submissions/year and had an impact factor of 1.63. Three years later in 2012 the journal received 116 submissions and the impact factor had risen to 2.023. The journal attracts submissions with interactive figures for which the all-electronic format is well-suited. It is also known for its themed issues to which contributions can be added over time.
Contact Us
Department of Geology and Geophysics
1000 E. University Ave.
Laramie, WY 82071-2000
Phone: 307-766-3386
Fax: 307-766-6679
Email: geol-geophys@uwyo.edu