Ruckelshaus Institute
The Ruckelshaus Institute, a division of the Haub School of Environment and Natural Resources at the University of Wyoming, advances the understanding and resolution of complex environmental and natural resources challenges and supports stakeholder-driven solutions to environmental challenges by conducting and communicating relevant research and promoting collaborative decision making.
---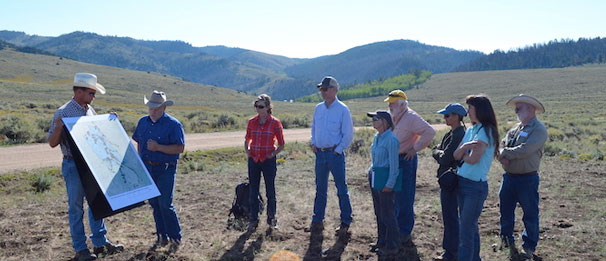 Our collaborative solutions work supports natural resource stakeholders, policy makers, and managers in making decisions about the future through trainings, forums, and decision-making support services. Learn more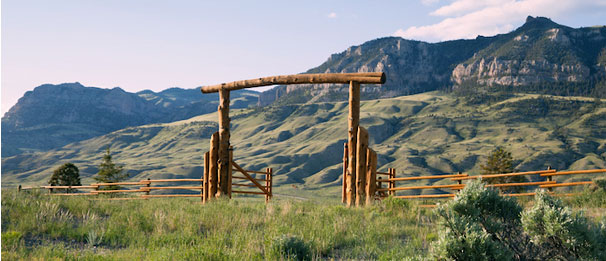 This program addresses the needs of landowners by drawing on expertise and interdisciplinary collaborations across natural resource management, rangeland ecology, business and finance, law, decision-making, collaborative processes, and other fields. Learn more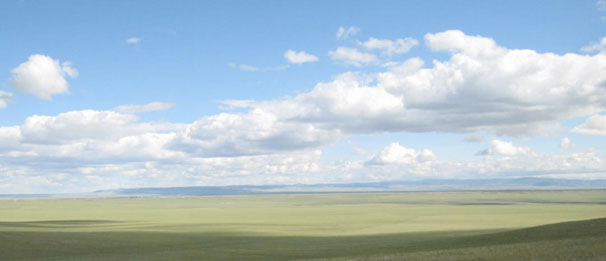 This collaborative initiative makes relevant data and information available to planners, policy makers, leaders, and the public to support effective maintenance of Wyoming's open spaces and working landscapes. Learn more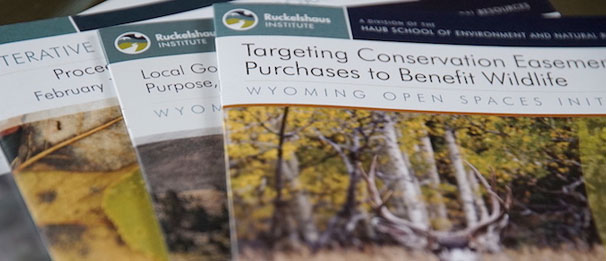 Ruckelshaus Institute publications are a valuable regional resource supporting decisions and management for complex natural resource issues. Learn more
---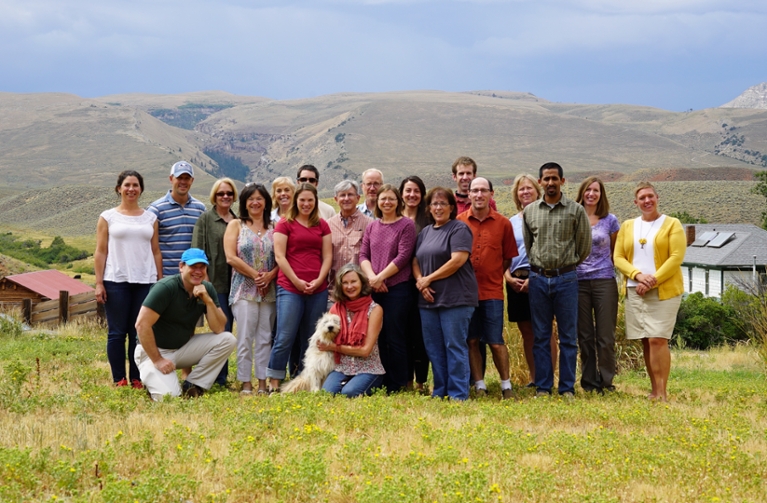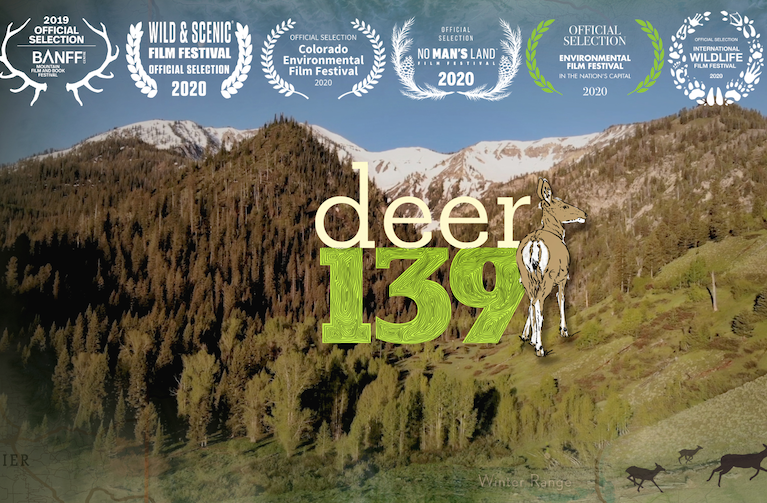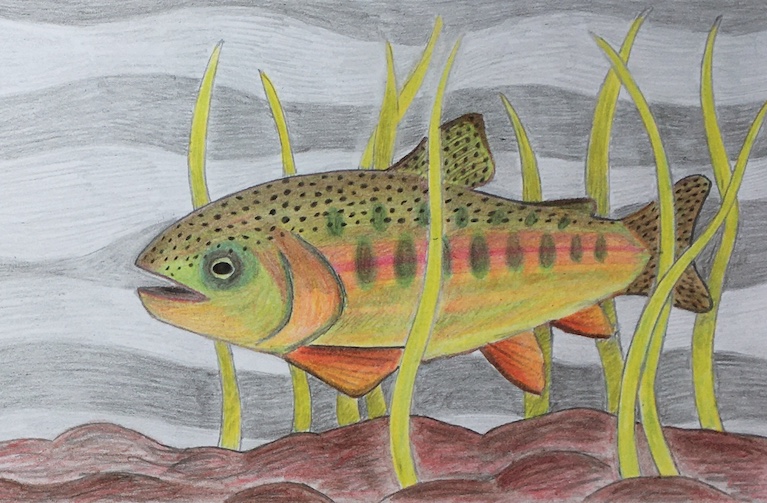 ---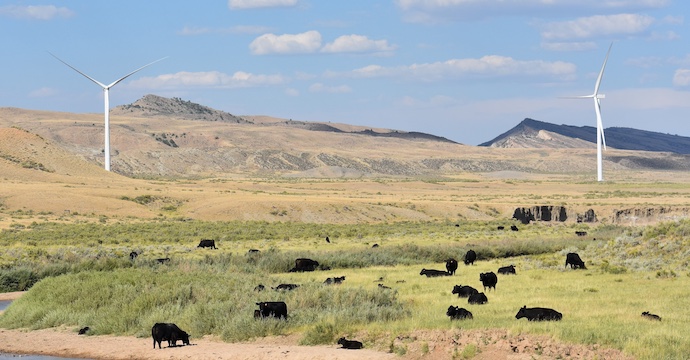 Wyoming Renewable Energy Siting Collaborative
The Ruckelshaus Institute convened a collaborative process to generate policy recommendations for renewable energy siting and permitting in Wyoming. The group met nine times between December 2020 and July 2021. In fall 2021, the group released ten recommendations directed at state leadership. View the project website >
---
SAVE THE DATE
Yellowstone National Park 150th Anniversary Symposium
May 19-20, 2022
Buffalo Bill Center of the West
Cody, Wyoming
Hosted by the University of Wyoming College of Law and the Haub School of Environment and Natural Resources
This two-day event is open to the public and will feature keynote talks and panel discussions to celebrate the history and look to the future of the world's first national park.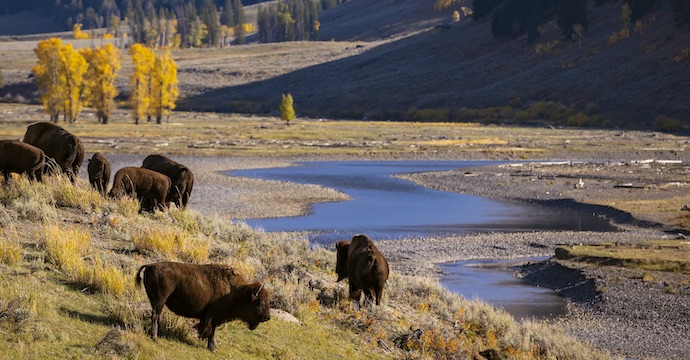 ---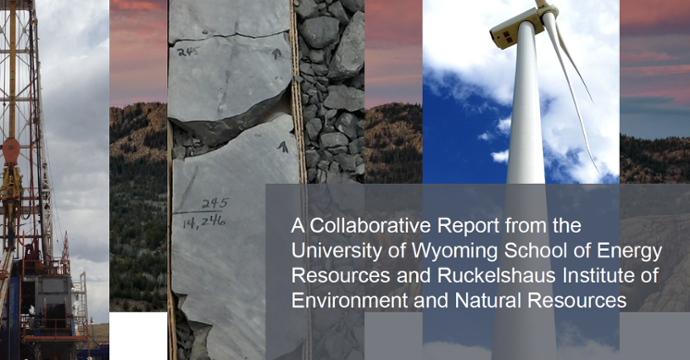 Social License for Wyoming's Energy Future: What Do Residents Want?
This report summarizes findings from a recent study by the School of Energy Resources and the Ruckelshaus Institute that explores Wyoming residents' perspectives of energy development, including "social license," or the level to which Wyoming residents support or oppose different forms and amounts of energy development. View the report >
---
---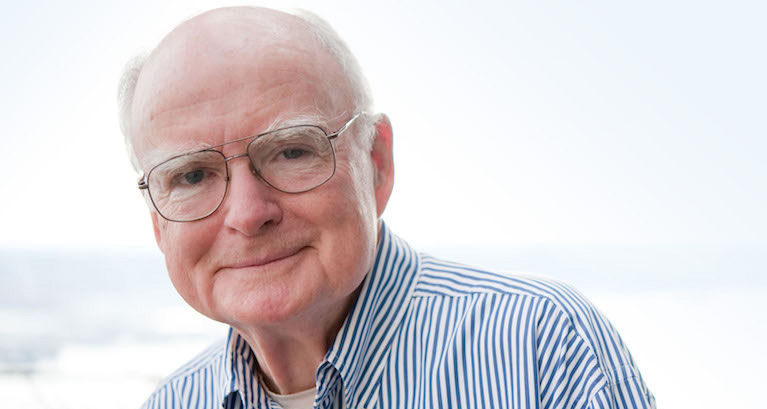 History of the Institute
William D. Ruckelshaus came to UW in 1993 at the invitation of U.S. Sen. Alan Simpson to serve as a founding chairman on the board of a new institute dedicated to collaborative problem solving for natural resource challenges. He was a proponent of bringing together diverse stakeholders—different kinds of people who would be affected by any management or policy decision—to engage in civil discourse about desired outcomes for natural resource challenges. The goal was to build inclusive, lasting decisions that could avoid future litigation.
More on William D. Ruckelshaus and the history of the Institute.
Donate to support the Ruckelshaus Institute mission.
---