Professional Studies
1000 E. University Ave.
Dept. 3374
Laramie, WY 82071

Professional Studies Graduate Education
Welcome to the Department of Professional Studies! We offer a wide variety of graduate degrees to prepare our students as successful leaders in K-12 and higher education, school and mental health counseling, adult education, instructional technology, and special education as well as educational research. Explore our intriguing courses, diverse career opportunities, and research possibilities with our dynamic faculty members.
Find the program that's right for You!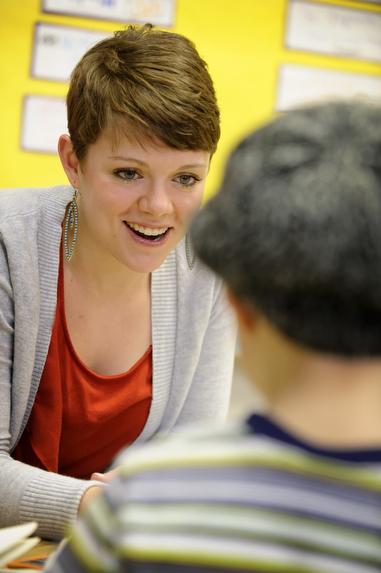 Whether you're looking into a Special Education career or would like to be a principal, we have the program for you! Explore our website to learn more.