UW Alumni Association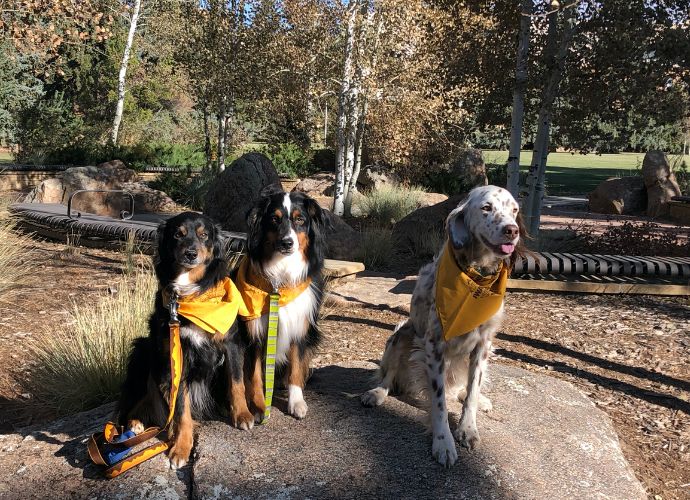 AlumNews: Animal Edition
Check out the Fall 2022 edition of the UWYO magazine, the flagship publication of the University of Wyoming, which highlights the university's efforts regarding animals and wildlife in the region. This edition includes stories highlighting UW's connection to wildlife migration, horses, museums, philanthropy, service dogs, fossils, UW animal-focused majors and programs, and more. Take a look at the AlumNews section of the magazine to see what the UWAA has been working on!

---
UWAA Scholarships
The University of Wyoming Alumni Association provides scholarships to Wyoming students, out-of-state students, international students, and graduate students.  Awards have been added to support Wyoming community college transfer students, non-traditional students, US Veterans, multicultural students, and Native American students. At the UWAA, we take pride in awarding scholarships to deserving students, which are largely funded by our Scholarship Club and UW License Plate program. Learn more by clicking below:

---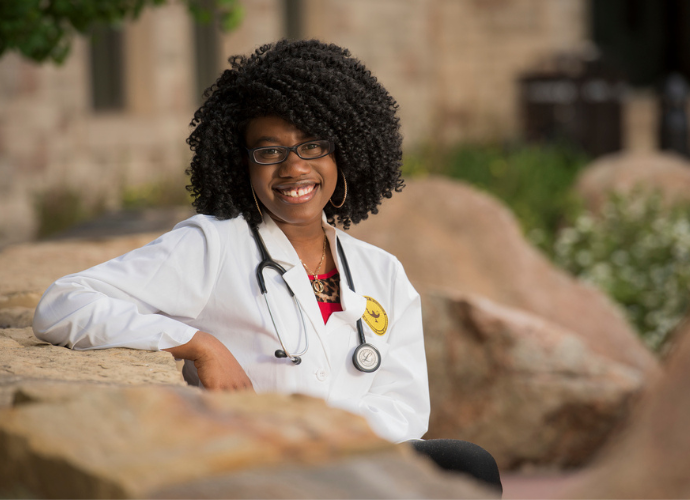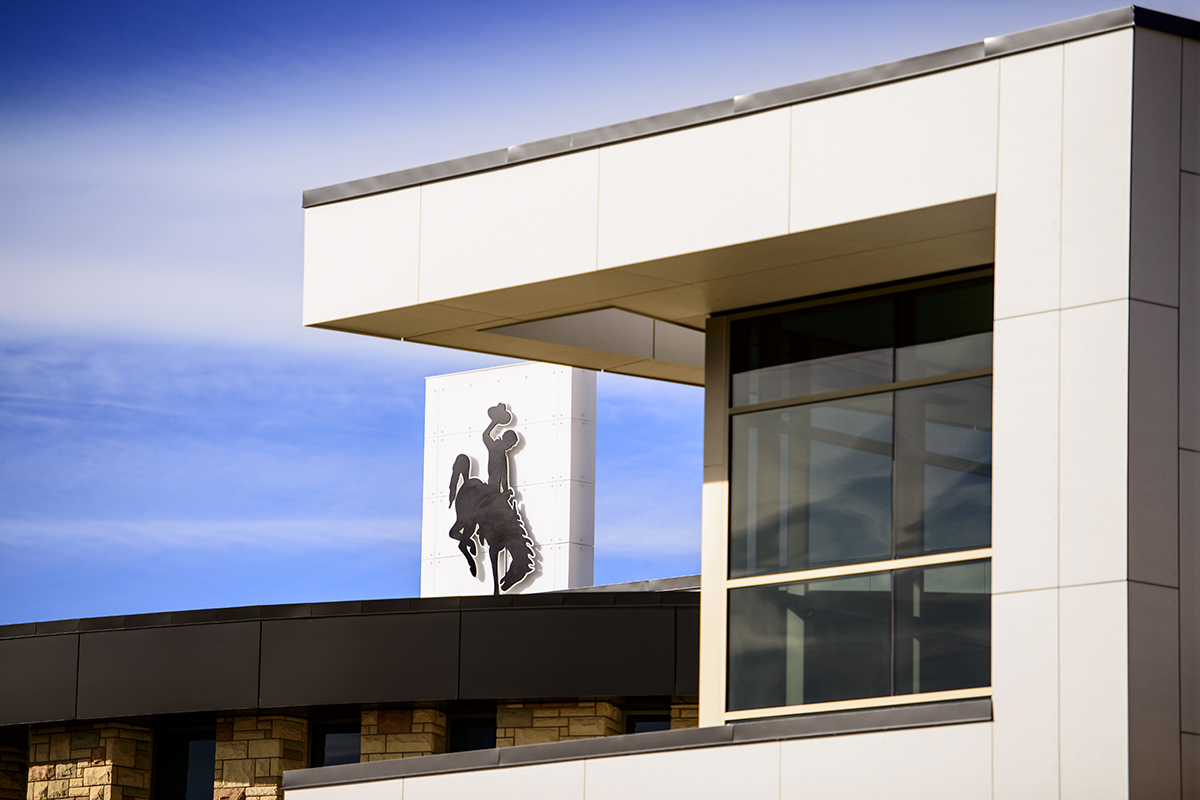 Stay Connected
Be part of all things related to the University of Wyoming Alumni Association! We'll keep you informed and involved as we continue building our amazing team of alumni, students, staff, and friends. Have you moved, changed addresses, changed names, or just recently become a member of the UWAA? Stay in touch by following the link below to fill out the form, updating your information.

---
University of Wyoming Alumni Association
Marian H. Rochelle Gateway Center
222 S. 22nd St.
Laramie, WY 82070