UWAA Events
Events At A Glance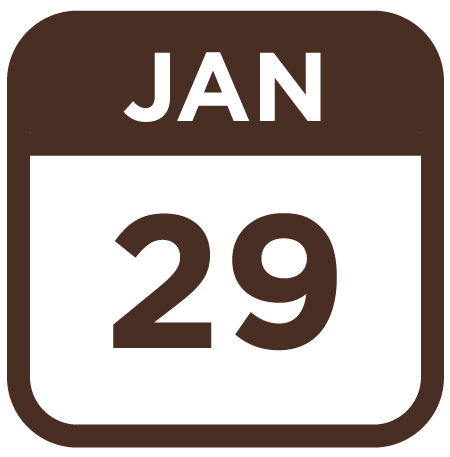 Pokes Powder Day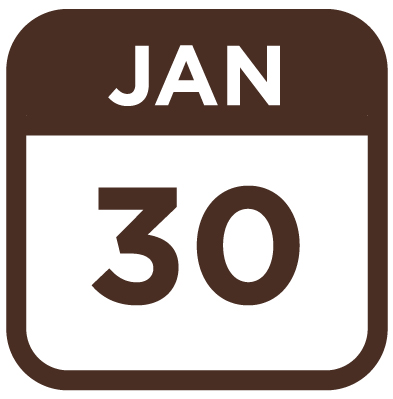 UW In Your Community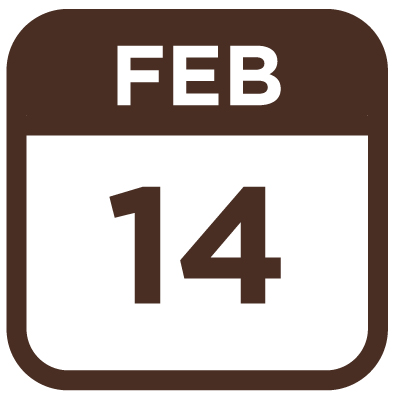 Cowboys vs. Lobos Watch Party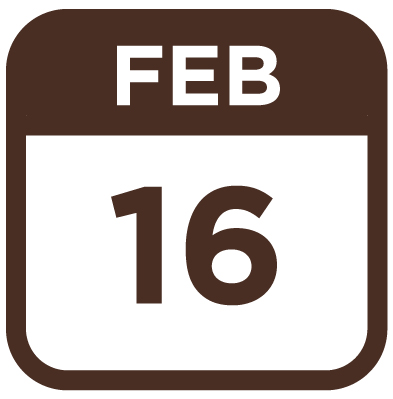 UWF Alumni Event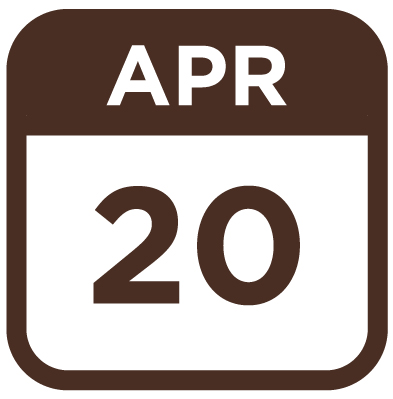 Brown & Gold Alumni Banquet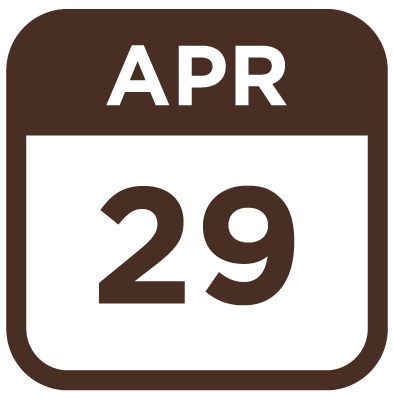 Dr. Belser Retirement Reception
January Events
---
Pokes Powder Day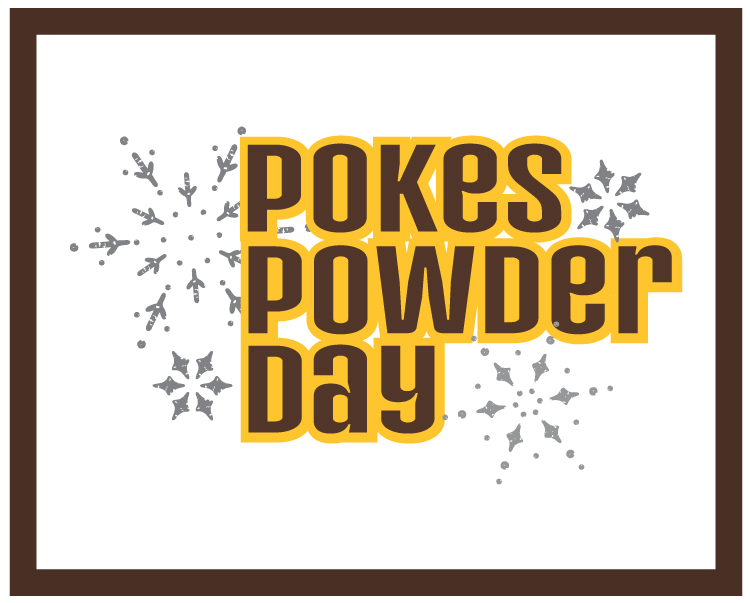 Overview
Join us on January 29 at Snowy Range Ski Area for a great day of hitting the slopes! Registered alumni will receive a UWAA armband, 1 free drink ticket, a discount code for your lift tickets and gear rentals, and a chance to win 2 free lift tickets for a future date.
Location: Snowy Range Ski Area, WY
Date: Sunday, January 29th
Check-in Time: 8:30 - 11:30 am
  *Registration closes at 4:00 pm on Friday, January 27th 

---
UW In Your Community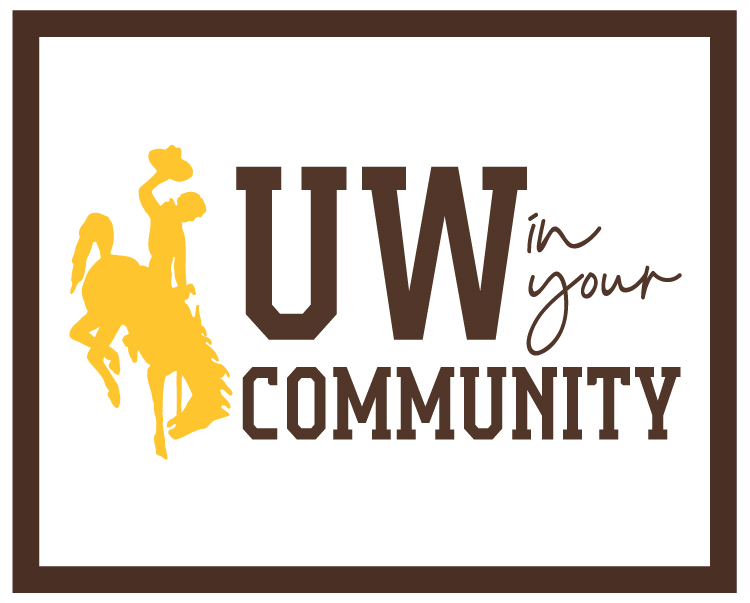 Overview
Come hear University of Wyoming President Ed Seidel and Western Wyoming Community College President Kim Dale talk about exciting new initiatives and collaborative efforts in Sweetwater County. Also featured will be current UW students from Sweetwater County. There will be light appetizers and beverages!
Time
5:00 - 7:00 pm
Date
Monday, January 30th 
Location
Western Wyoming Community College Atrium/Whisenand Commons - 2500 College Drive, Rock Springs, WY
February Events
---
Cowboys vs. Lobos Watch Party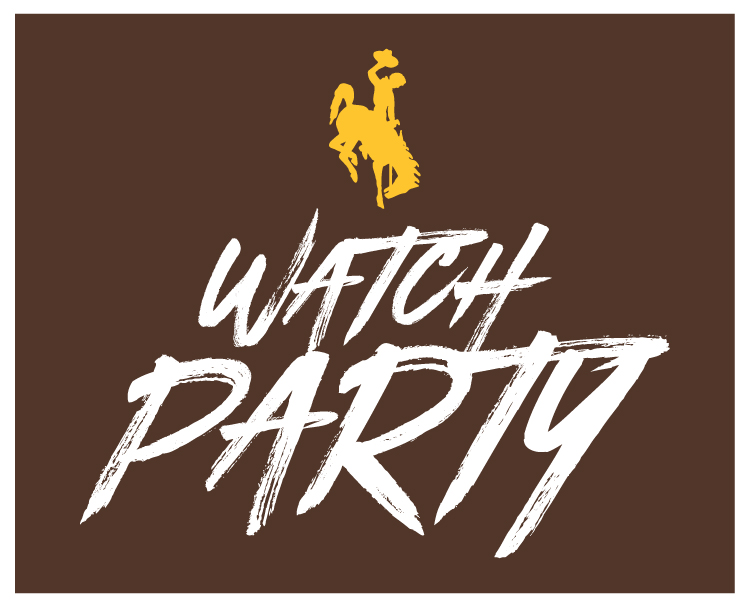 Overview
Come cheer on the Cowboys as they take on the Lobos! Hear from UW President Ed Seidel, meet the new UW Vice President for Governmental Affairs and Community Engagement Mike Smith, and engage with other
university leadership! 
Time
Doors open at 7:00 pm
Tip-off at 8:00 pm 
Date
Tuesday, February 14th
Location
Cheyenne Frontier Days Event Center - 1230 W. 8th Ave., Cheyenne, WY
---
An Evening With UW - Phoenix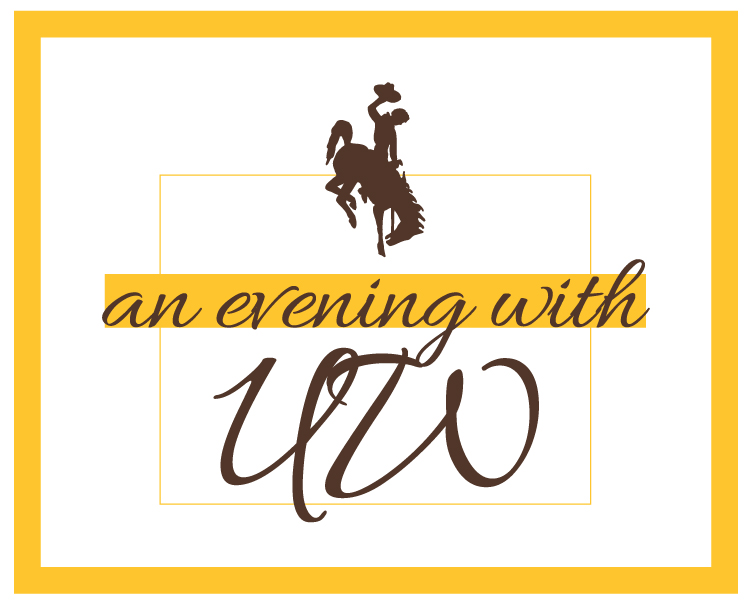 Overview
 
Time
6:00-8:00 pm
Date
Thursday, February 16th
Location
The Scottsdale Resort at McCormick Ranch - 7700 East McCormick Parkway, Scottsdale, Arizona 
April Events
---
Dr. Robert Belser Retirement Reception