Campus Wellness Resources
The University of Wyoming has several wellness resources available to assist employees in the quest for happiness and health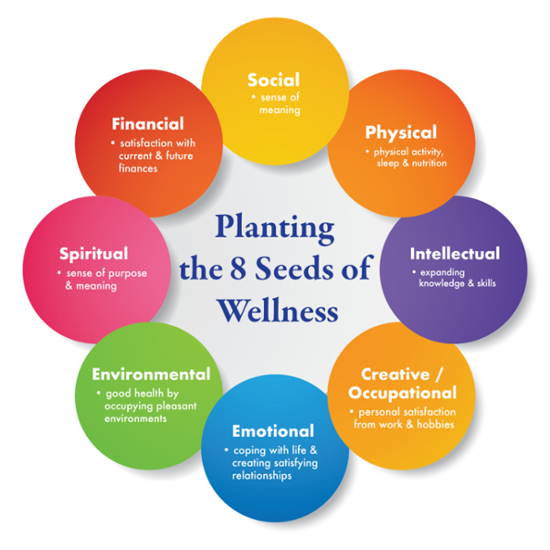 Deer Oaks Employee Assistance Program (EAP)

Deer Oaks is the newest provider for the UW Employee Assistance Program.  Help can be found in the following areas:
6 sessions of professional counseling

Legal and financial services/education assistance

Child and elder care resources with referrals

Free interactive online Simple Will and other pertinent documents

Retiree assistance

Critical incident stress management

Reimbursed ride (Cab, Uber, Lyft)

Employee and supervisor training resources
Online tools are available at:  https://www.deeroakseap.com. Click on Member Login. You will use uwyo for both the username and password. 
Campus Recreation Wellness Center
UW has a Wellness Center here on campus! Visit https://www.uwyo.edu/rec/wellness-center/index.html to learn more about programs and services offered by the Campus Recreation Wellness Center.
COVID-19 Training Resources
The new COVID-19 Training Resources webpage offers training and videos to support resilience and mental health.  Visit https://www.uwyo.edu/hr/training/covid19-training-resources.html to learn more.
Cigna Wellness Resources
Cigna is a leading U.S. insurance carrier and provides a multitude of resources. MyCigna.com and myCigna mobile app help you manage your health spending, and offers programs that help improve your health.  To learn more about the numerous wellness resources available to Cigna participants, simply log into https://www.cigna.com and click on the wellness tab.
Cigna Employee Assistance Program (EAP)
The Cigna EAP is separate from Deer Oaks EAP, and is available to all employees participating in the Cigna health plan. Log into https://www.cigna.com and click on the coverage tab.  Help can be found in the following areas:
Licensed clinicians to help you cope with a wide variety of concerns, from family and financial issues to substance use, emotional health, and stress
Access to work/life resources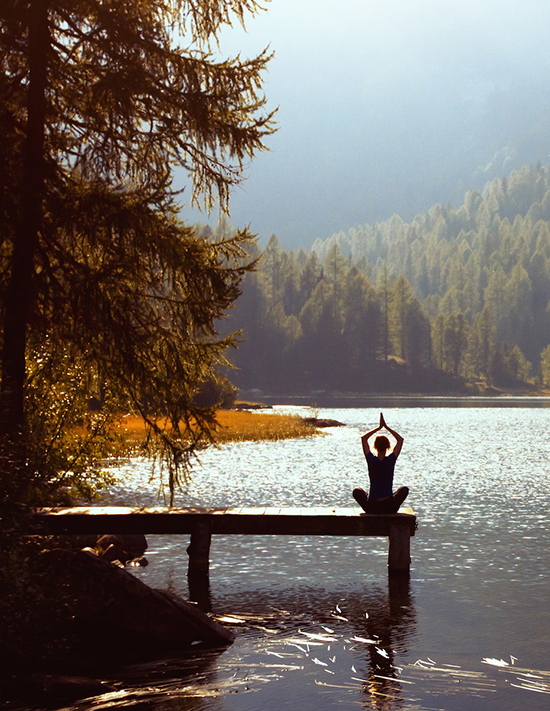 Wyoming on Wellness (WOW)
Wyoming on Wellness is an alternate resource created to compliment myCigna.  Designed to make the most of your Cigna health benefits, the site makes it easy to find information about what's most important to you.  Emotional wellness, physical health, and connecting participants to the resources to best manage health conditions.  Updated regularly: https://wyomingonwellness.org/, plan to check back often to discover your benefits in a whole new way.
As a part of the Wyoming on Wellness program, Cigna is offering a FREE one year membership to Daily Burn, to all State of Wyoming employees on the Cigna Health plan. The Daily Burn is an online on-demand workout platform that offers thousands of virtual workout classes. Access can be found on a phone, iOS device, or computer. Videos may be downloaded to your device for use where internet access is not available. Visit https://wyomingonwellness.org/daily-burn/ to register.
If you or someone you know is in crisis, and would like to talk, there is someone waiting... please contact one of the following:
Laramie Suicide Prevention Hotline - (307)977-7777
University of Wyoming Students, Monday - Friday daytime crisis call - (307)766-2187
University of Wyoming After Hours Crisis Line - (307)766-8989
National Suicide Prevention Lifeline - (800)273-8255
You are not alone help is standing by.