Library Council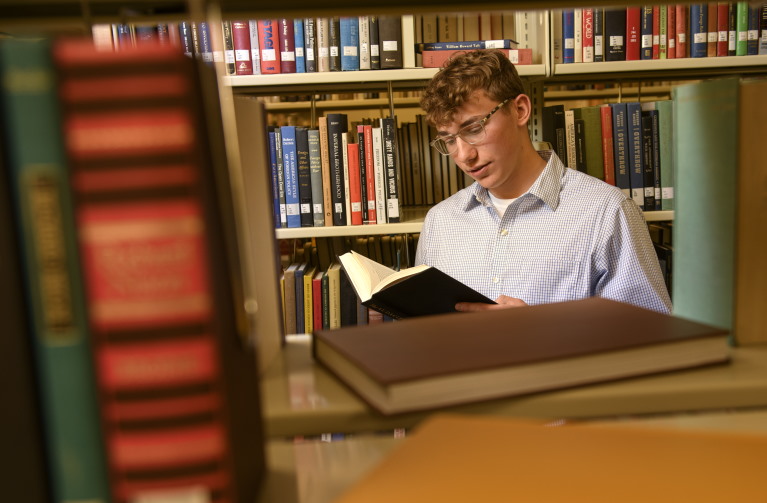 Established in 1997 by UW Regulation 2-302 (PDF)
What is the Library Council? 
The purpose of the council is to advise and assist the libraries on issues and policies related to strategic planning, organization, operations, and resource allocation. It reports to the vice-president for Academic Affairs.
The council's membership represents all colleges on campus, the libraries, undergraduate and graduate students, university administrators, and one outside member.
Members of the university community are welcome to attend library council meetings.

For times and agenda items of council meetings contact Libraries Administration, council members, or the current chair of the council.