Graduate Education
Contact Information for School of Graduate Education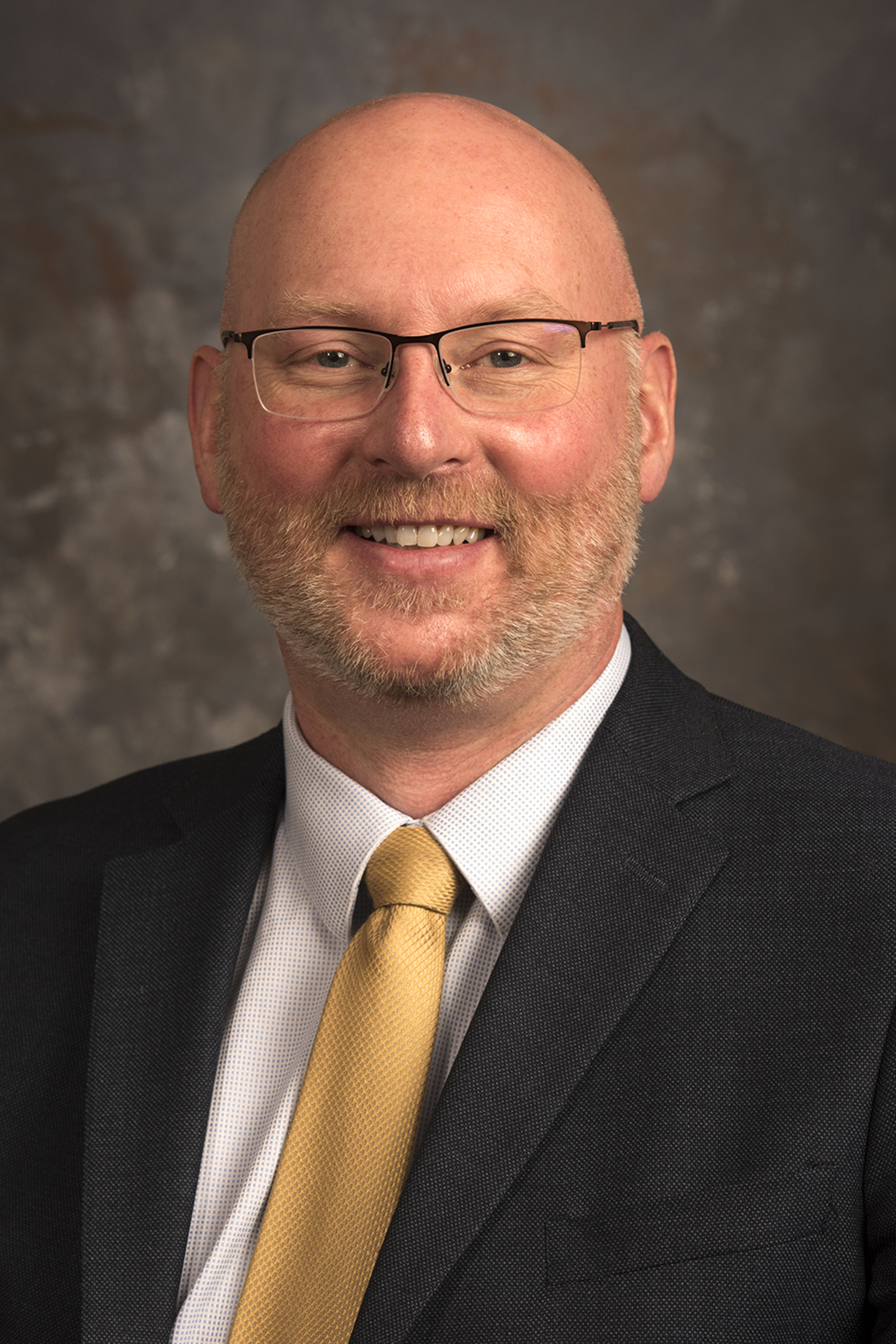 Jim Ahern, Vice Provost & Dean, (307) 766-2897
Provides leadership for the School of Graduate Education.
Serves in a variety of UW roles supporting UW's teaching, research, and inclusivity missions. Member of the Academic Affairs' leadership team, Deans' Council, UW's Inclusion Council, among others.
Point of contact regarding new graduate programs, graduate program reviews, graduate student issues, graduate regulations & policies.
         Contact Dean Ahern if you have questions regarding:
New program development
Graduate regulations & policies
Graduate education governance, including Graduate Council
Graduate student concerns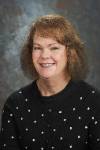 Danette Altergott, Accountant, (307) 766-2839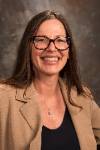 Michele Peck, Executive Business Manager, (307) 766-6430
Manages the business and fiscal operations of Graduate Education.
Oversees graduate assistant (GA) hire process, including GA requirements compliance.
        Contact Michele if you have questions regarding:
GA hires, including but not limited to; processes, stipend amounts, eligibility requirements, GA checks report
School of Graduate Education GA allocations (base, URDM, WGE, LIFE)
Internal – School of Graduate Education financial processing and DHR issues
Eric Penicka, Senior Information Specialist, (307) 314-4406
Organizes, analyzes, interprets, and distributes data relevant to the School of Graduate Education.
Oversees forms, surveys, and reports that assist in Graduate Education processes.
        Contact Eric if you have questions regarding:
Graduate student data and statistics
Running a GRE Name Buy
Generating a Graduate Student email list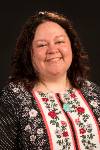 Julie Sheldon, Enrollment Marketing Strategist, (307) 766-2846
Ensures that the graduate school and all graduate programs are marketed effectively to prospective target audiences.
Manages marketing and enrollment activities to continually grow the graduate student enrollment.
        Contact Julie if you have questions regarding:
Graduate Recruitment Initiative, graduate student recruitment,graduate marketing and SGE website content and updates
General graduate marketing initiatives such as videos, email and digital marketing campaigns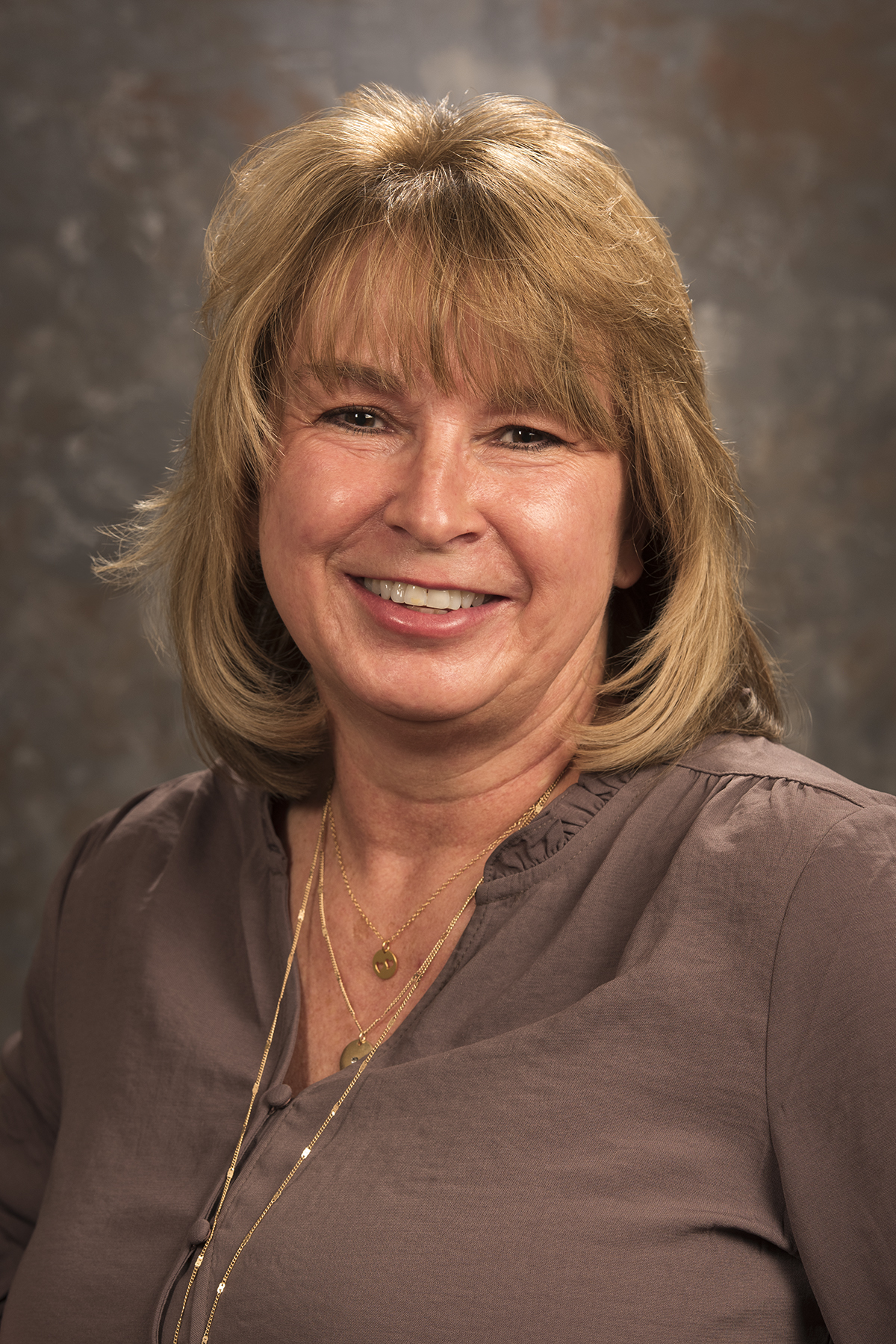 Debbie Swierczek, Program Coordinator, Graduate Transdisciplinary Programs, (307) 766-4128 
Manages the six transdisciplinary programs: Biomedical Sciences, Hydrologic Science (Water Resources/Environmental Sciences & Engineering), Molecular and Cellular Life Sciences, Neuroscience, Program in Ecology and Evolution, and Science and Mathematics Teaching Center.
Provides director support.
         Contact Debbie if you have questions regarding:
Program concerns or updates
Graduate student support
Faculty support 
Semester course offerings 
Catalog reviews and updates
Transdisciplinary graduate form processing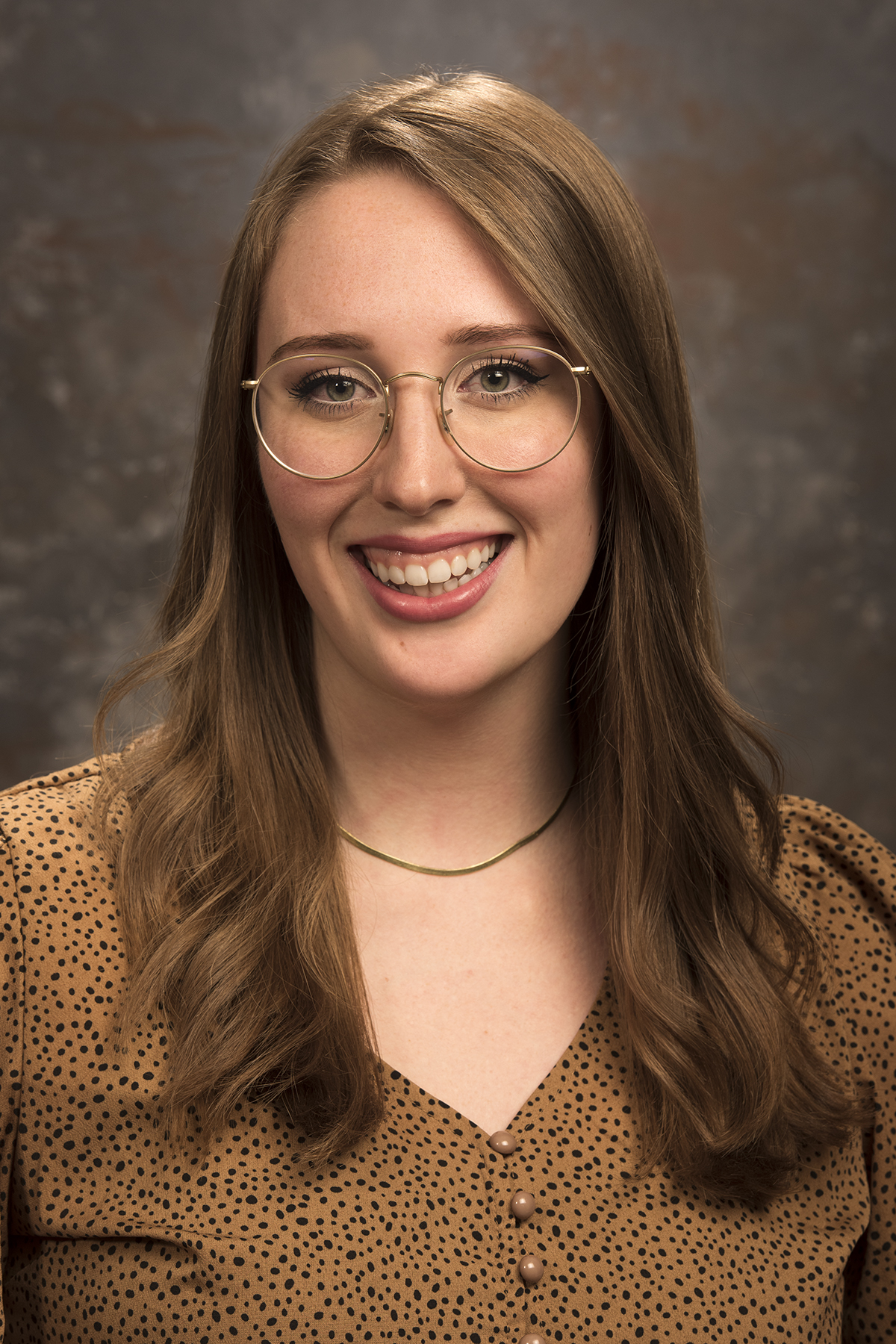 Sarah Wolverton, Office Associate, (307) 766-6478
First point of contact for the School of Graduate Education, managing the school's phone and email.
Manages the school's graduate form processing and committee inquiries.
        Contact Sarah if you have questions regarding:
Graduate form processing
Graduate committee formation
Scheduling with the Vice Provost/Dean
Graduate Coordinator list changes