5+ Months Before (Exploration)
---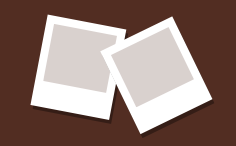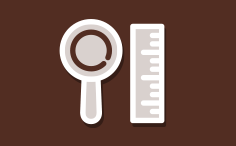 Explore Programs
Start exploring program options! Use our program discovery page to search all programs by location, term, keyword, etc. If you have more questions about the programs make an appointment with one of our advisers, or visit the contact us page.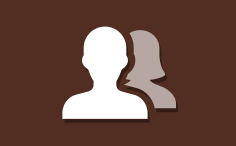 Meet with Program Assistants or UWYO Abroad Ambassadors
You can meet with our Program Assistants or UWYO Abroad Ambassadors, students who have been abroad that work with our office, to learn about the basic steps to studying abroad. Speak with them to learn about program types, scholarships, and academic planning.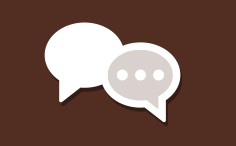 Speak with your Academic Advisor about your interest in studying abroad
We recommend that you meet with your academic advisor to discuss your study abroad plans and how courses completed abroad will fit into your UW degree program.
4-5 Months Before (Pre-advising)
---
Create a Profile
Create a profile in the the Cowboys Abroad Portal, our study abroad application system. Once your profile is created, you may return to the system at any time to start/continue an application. Make sure to bookmark the Cowboys Abroad Portal so you can easily log back into your profile! If you already have a profile, log in to make sure the information is updated and accurate.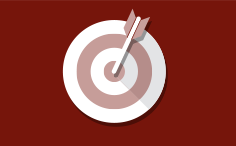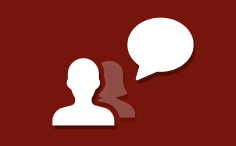 Attend Info Sessions or Drop-in Advising Hours
Not sure where to start? Come talk with an advisor or peers who have studied abroad during Drop-In Advising hours. Find more information on our hours on the contact us page.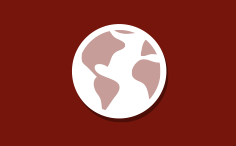 Narrow Down your Choices
At this time, you should begin narrowing down your choices. Select 1-2 programs now to ensure you complete the requirements on time, and make an appointment to discuss your ideas!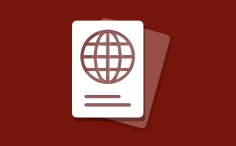 Apply/Renew Passport
Regardless of your program, you need a passport valid for at least 6 months beyond your intended return date. Visit our Passports & Visa page for more information.
2-3 Months Before (Program Specific Advising)
---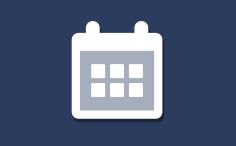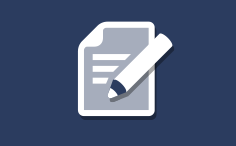 Start an Application
Once you have met with an Education Abroad advisor, you will decide on a program that best fits your goals and your academic needs. Once you have informed your advisor of your decision, they will assign you to that program's application in the Cowboys Abroad Portal. The application will consist of a short essay on your study abroad goals, two questionnaires, a scanned copy of your passport, a scan of your official transcript, and a recommendation from your academic advisor.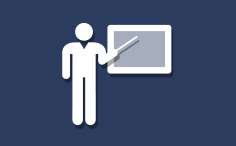 Attend Program Specific Information Sessions
Program Specific Information Sessions are a great way to learn more about the program you apply for, hear from past students, and speak to advisors. Keep an eye on our calendar for upcoming info sessions.
1-2 Months Before (Program Selection)
---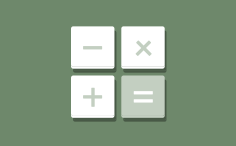 Figure out Finances
Use the UWYO Abroad Budget Calculator on our website to estimate the total cost of your program including program fees, cost of living, insurance, airfare, passport applications, visa costs, etc.

Check out Money Matters to learn more about program costs and billing, financial aid and scholarships and managing expenses.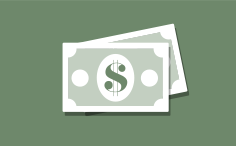 Apply for Scholarships
Many scholarships have very early deadlines, especially for summer study abroad. Apply early, even if you haven't finalized your program selection. Find information on available scholarships on the Money Matters page.
0-1 Month Before (Program Preparation)
---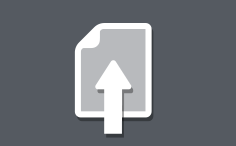 Submit Your Application
Finalize and submit your UW study abroad application. Note: Some components of the application, such as meeting with an Education Abroad Advisor, require advance planning. Review specifics on the Apply page.

Check out Money Matters to learn more about program costs and billing, financial aid and scholarships and managing expenses.