Contact Us
Department of Geology and Geophysics
1000 E. University Ave.
Laramie, WY 82071-2000
Phone: 307-766-3386
Fax: 307-766-6679
Email: geol-geophys@uwyo.edu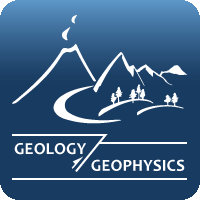 Professor Neil Humphrey- UW President's Speaker 2020
December 16, 2020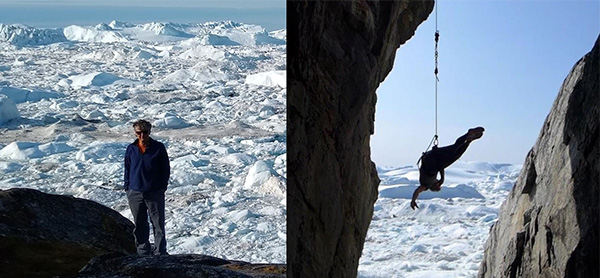 Professors Neil Humphrey and Margaret Wilson (Theatre & Dance) presented " When Ice Breathes", a virtual multimedia program for the fall semester's installment of the President's Speaker Series. The presentation highlighted their collaborative work in vertical dance and Neil's research on the Greenland ice sheet. The President's Speaker Series encourages and honors individual faculty members who have successfully balanced the research, educational and service goals of the university.
Contact Us
Department of Geology and Geophysics
1000 E. University Ave.
Laramie, WY 82071-2000
Phone: 307-766-3386
Fax: 307-766-6679
Email: geol-geophys@uwyo.edu