Visit the University of Wyoming

Current graduate students will tell you that the best way to determine if the University of Wyoming is the right school for you is to arrange a visit. This is usually done by contacting the department of interest. Visits vary depending on the department, but they involve meeting with your prospective advisor to discuss your degree program and potential project, meeting with other departmental faculty and students, and viewing facilities that would be available to you as a graduate student. 
Visits often involve social events as well, ranging from skiing or hiking to checking out downtown restaurants or attending a Pokes football game.  Tours of campus and lunch can also be organized through the Office of Admissions.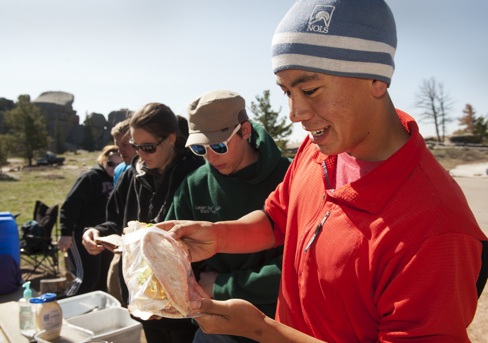 Meet other students in your program!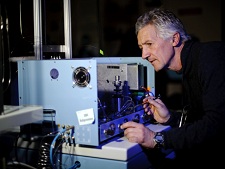 Experience the University of Wyoming's strong culture of student-faculty collaboration.