CMS Websites Help and Support
If you are having difficulty with the information on this site, please call (307) 766-2457 or (307) 766-2455.
What is Cascade Server?
Academic and administrative units at the University of Wyoming have access to a powerful, web-based tool that makes creating and maintaining a website easier.
Cascade Server is an enterprise-level web content management system (CMS) that makes it as easy as possible for you to create and manage websites while focusing on fresh, quality content and assists with brand standards integration for University of Wyoming websites. Cascade Server gives developers the freedom they need, allows content managers to enforce standards and provides consistent branding without any hassles, and empowers end users to create and update content on the fly. This site provides resources for you to use this powerful, user-friendly, robust and reliable software.
---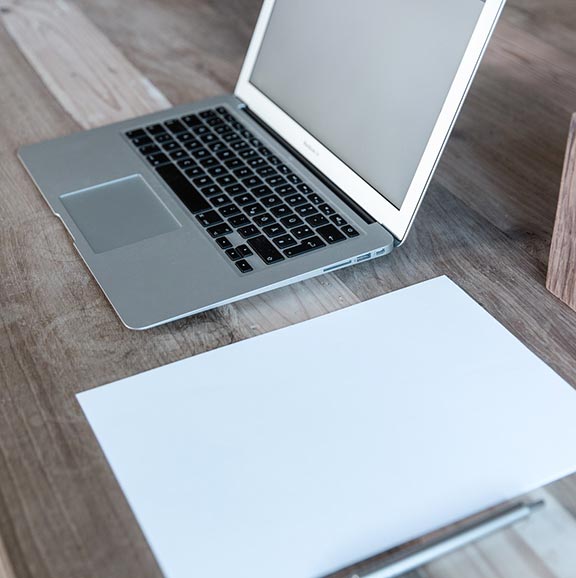 Start using the CMS
Find out how to get started with the CMS, what training is required and how to request the addition and removal of site authors.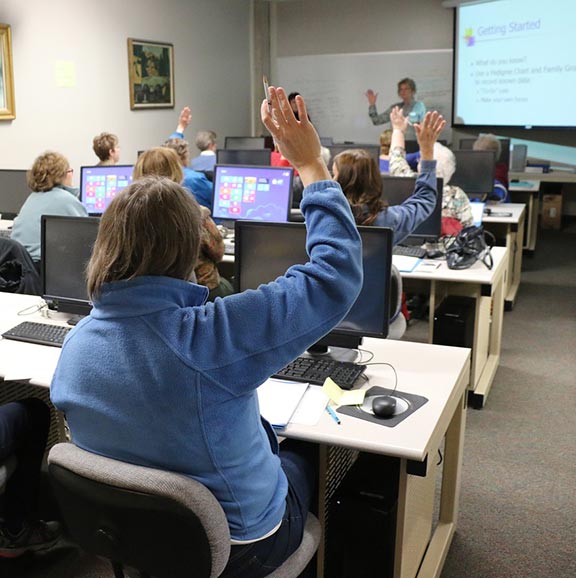 Training
Visit the UW IT Training Catalog to find out the dates and times for CMS Level 1, CMS Level 2, CMS open labs and other training classes.
CMS knowledge base
Visit the CMS knowledge base for information and resources, including SEO, to help you with your website.
---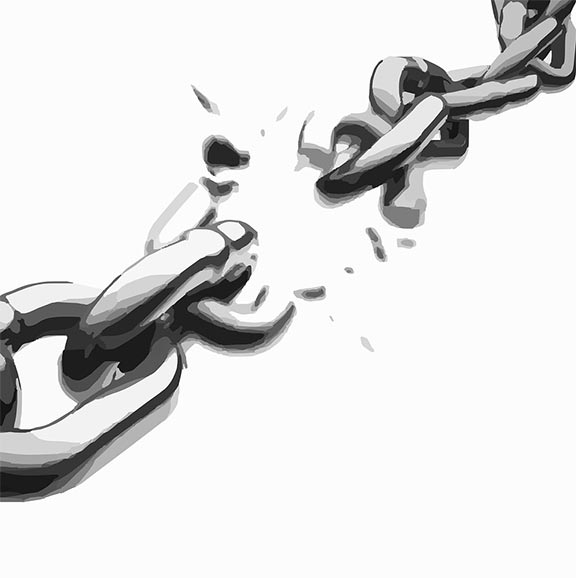 broken links
Find out what broken links are on your CMS site and when new broken link reports are run.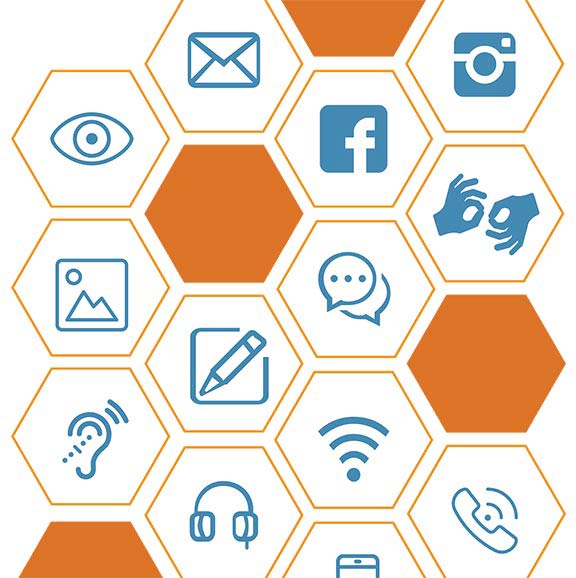 Accessibility
Go to the accessibile technology resources page to learn how to make your website accessible.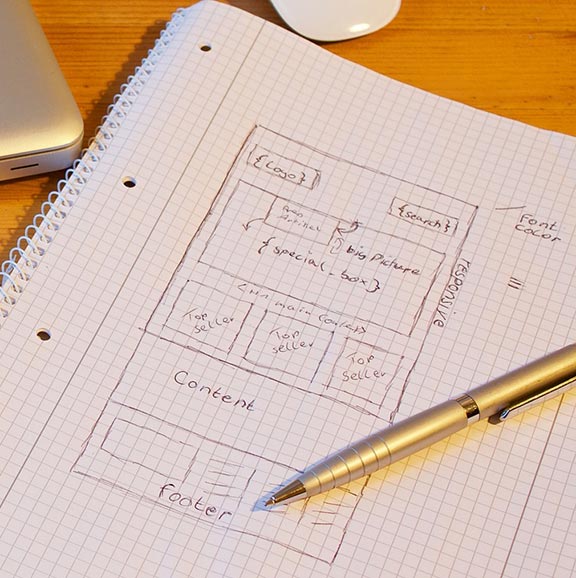 Migrating to the CMS
Please view our CMS migration checklist to get started migrating your site to the CMS.
---