Department News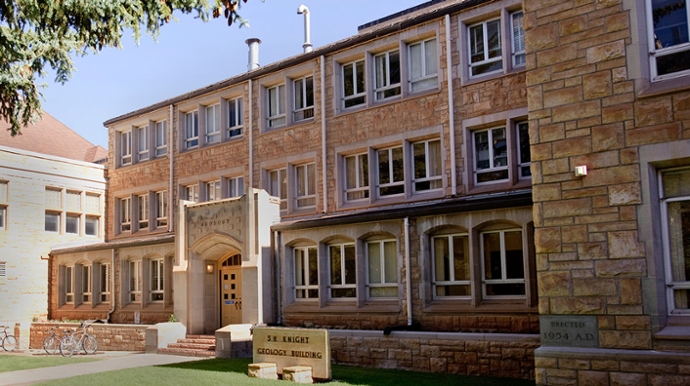 UW Department of Geology and Geophysics once again ranked best value for money
The Department of Geology and Geophysics at the University of Wyoming has been ranked No. 1 in the nation in a new 2021 "best value" list by College Factual, an online service that helps "every student get their best fit education for less".  The rankings also take into account the average time students take to graduate, as well as the quality the school provides and the average yearly cost of attendance. We were also the highest ranked science graduate program at UW in the 2022 U.S.News rankings.
---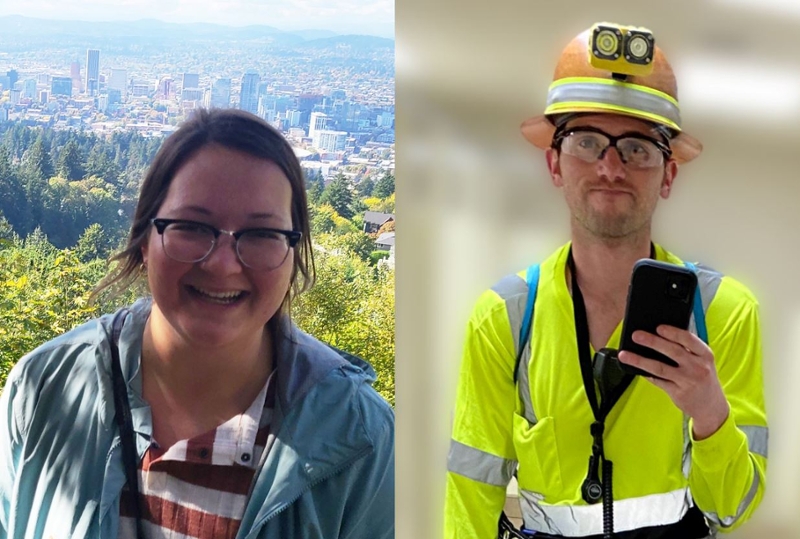 Student Success in the Dept. of Geology & Geophysics
Congratulations to Gracen Wallen and Kyle Rehmeier!! 
Gracen has been selected to join the UW Cap and Gown Chapter of Mortar Board and has been nominated to serve as President for the next academic year. Gracen is originally from Saint Louis, Missouri and is pursuing majors in Geology, Environmental Systems Science, and Environment and Natural Resources. She is also minoring in Honors and is pursuing a certificate in Geographic Information Systems and Technology.
Kyle was selected as one of twenty students for the Outstanding Graduate award from the College of Arts & Sciences for the 2022 academic graduation year. Kyle is from Belle Fourche, South Dakota and is now working as an underground production geologist for Nevada Gold Mines/ Barrick Gold at the Goldrush Mine.
---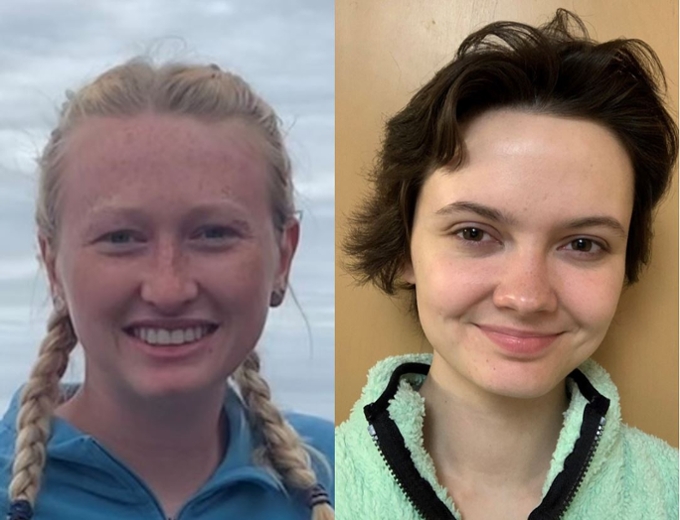 Congratulations to Sarah Copertino and Lauren Sauley
Congratulations to G&G undergraduates Sarah Copertino and Lauren Sauley who were awarded the Mineralogical Society of America's Undergraduate Prize. This prize recognizes outstanding students who have shown an interest and ability in the discipline of mineralogy.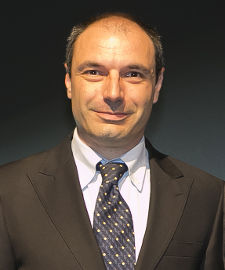 Associate Professor Dario Grana  awarded the 2022 Outstanding Educator Award by the Society of Exploration Geophysicists.
The Outstanding Educator Award honors individuals for excellence in geophysics education based on educational qualities and contributions, and is awarded to a person who fulfills the following requirements:
• Outstanding contributions in teaching of geophysics classes at any educational level;
• Impact on education programs by commitment to excellence in geophysics education;
• Special dedication to advising, supervising, and mentoring students;
• Providing extraordinary inspiration to the next generation of geophysics professionals.