LAMP Goes Statewide!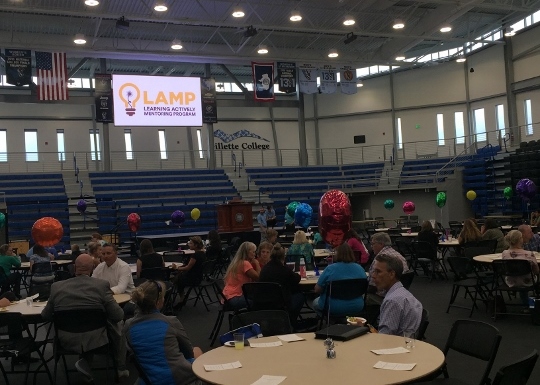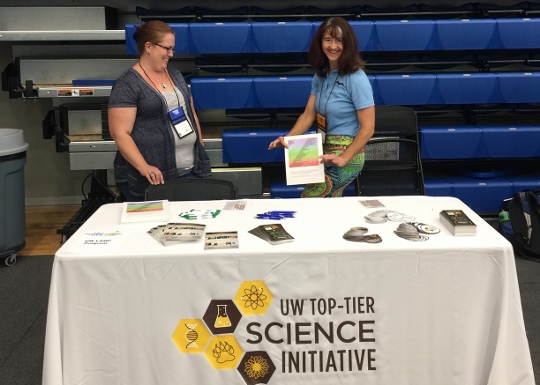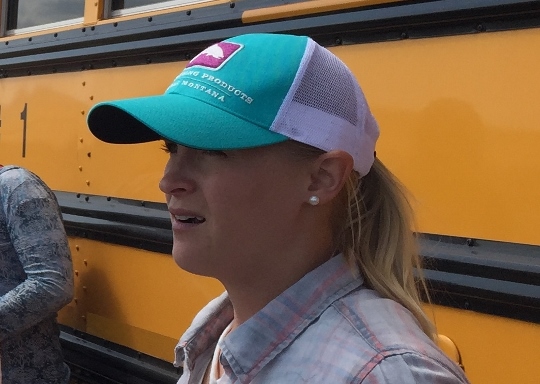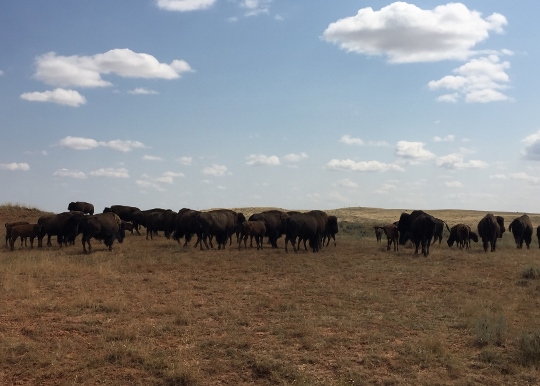 The Learning Actively Mentoring Program (LAMP) recently sponsored seventeen K-16 educators from across the state to attend the Wyoming Department of Education's 
2017 Roadmap to STEM Conference
in Gillette, WY from 8/2/17-8/4/17. The diverse group of educators included community college and high school STEM teachers, after school program coordinators, special educators, family and consumer science teachers, and kindergarten teachers with a passion for integrating inclusive STEM practices. At the conference, the educators engaged in hands-on sessions intended to stimulate their own course development, lesson development, and curricular changes.
The conference theme this year was
Full STE(A)M Ahead
as the arts were fully integrated into conference sessions. In one of the keynote addresses, participants learned from Dr. Lodge McCammon about the science and art of moving curriculum outside of the classroom to make time for using music to help students learn math. During an afternoon of experiential learning, participants were able choose between building a drone or visiting either a bison ranch, a coal mine, or Devil's Tower.
During an evening meeting, LAMP personnel and the sponsored educators gathered together and began planning for year-long collaborations that will continue to fuel their teaching.
Wyoming Research Scholar
Logan Fairbourn, a UW undergraduate majoring in microbiology, joined remotely to discuss his undergraduate research using bacterial cellulose to make textiles.
LAMP faculty and graduate students along with Logan and other Wyoming Research Scholars will 'hit the road' during the spring semester of 2018. They will be visiting the K-16 collaborators at their home institutions and assisting with integrating hands-on projects into their teaching activities. These projects will both showcase undergraduate researchers at UW as well as meet core science standards.