Dr. Heath Walton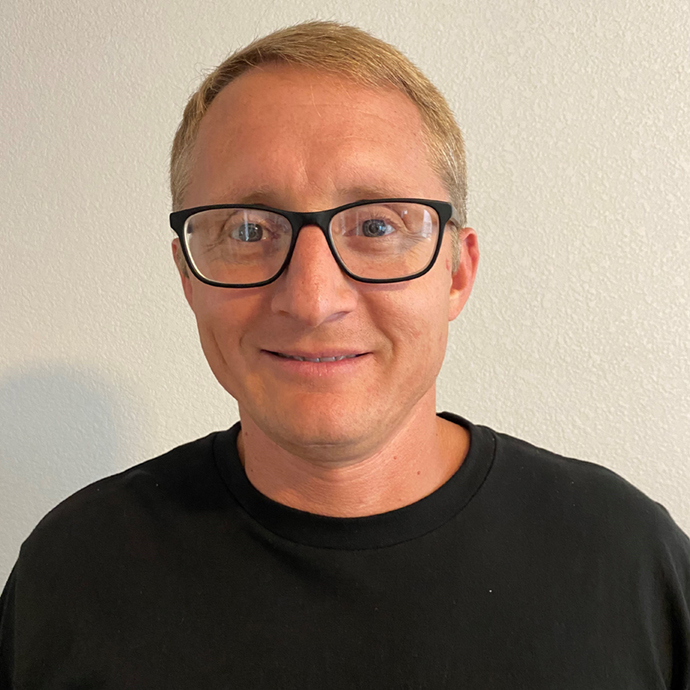 Dr. Heath Walton started playing the saxophone in the fourth grade. His passion to excel in music took him from his home on the West Coast all the way to the East Coast.
He received a Bachelor of Music in music performance from the University of Colorado in 2003, where he studied classical saxophone under the tutelage of Tom Myer. Continuing his education, Walton received a Master of the Arts degree in jazz studies from New York University in 2007. While in NYC, Walton studied with some of the greatest saxophonists and musicians alive, such as George Garzone, Lenny Pickett, John Scofield, Jean-Michel Pilc, Brian Lynch, Tony Moreno, and Ralph Alessi to name a few. He relocated back to Colorado to pursue a Doctor of Musical Arts degree in jazz studies. He graduated with his D.M.A. in 2016.
Walton has played with "Portugal, The Man" at Red Rocks Amphitheatre, Ari Honig, Remy Le Boeuf, Collin Stranahan, Shane Endsley, Adam Benjamin, Brian Lynch, Wycliffe Gordon, Greg Gisbert, Art Lande, Tia Fuller, and many others. He recently recorded on an album with Dave King from "The Bad Plus," and is currently Jazz Faculty at CU Boulder, teaches at Legacy High School, ColoradoConservatory for the Jazz Arts, privately, and gigs nationally.