Careers & Graduate Opportunities
A degree in Energy Resource Management and Development opens doors to a wide variety of career pathways in the energy sector and beyond. Explore some of the professional options below as well as graduate opportunitites.
Professional Land Management Concentration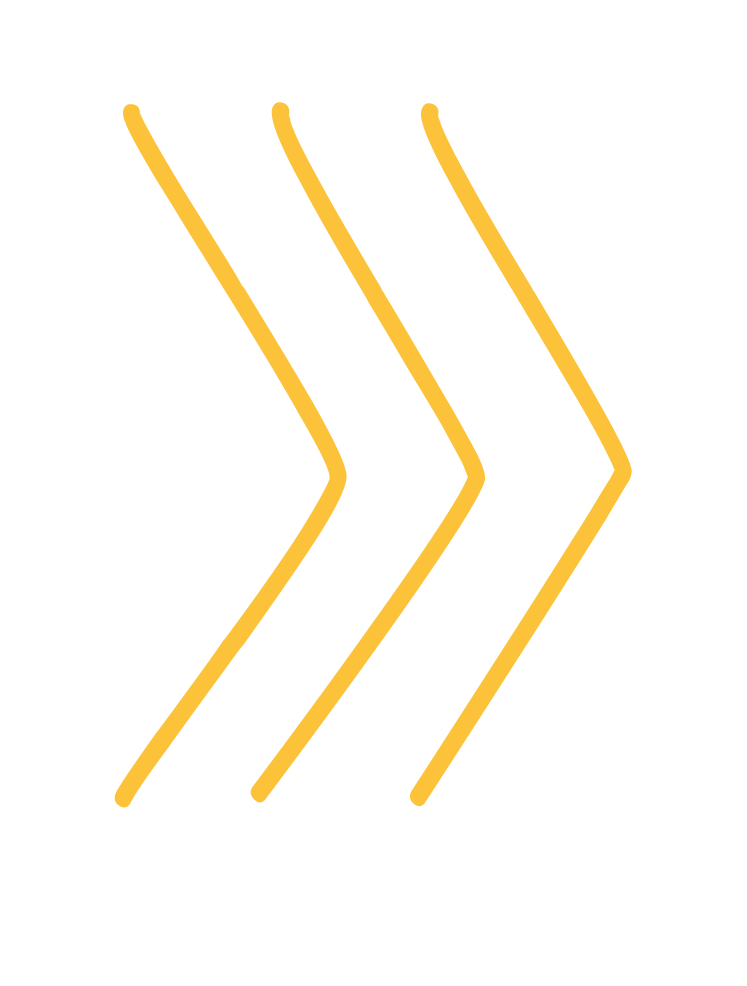 Average Starting Salary: $63,600
100% Job placement at graduation for the class of 2019 
---
Energy and Environmental Systems Concentration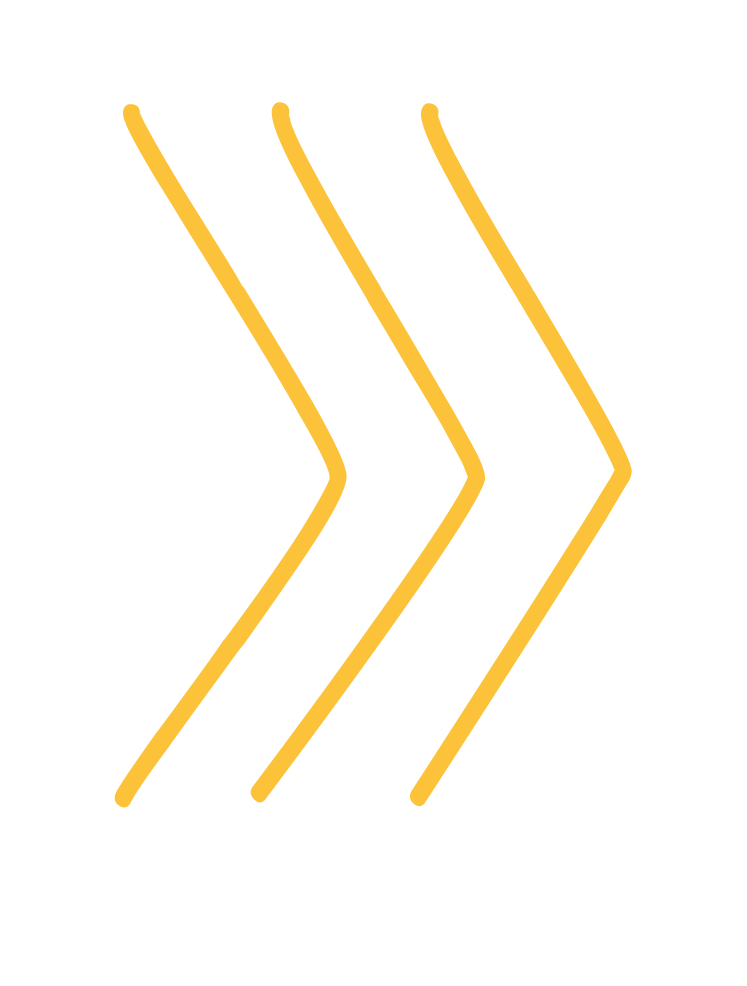 Average Starting Salary: $51,500
100% Job placement at graduation for the class of 2019 
---
Job Opportunities - PLM
Land Acquisition Specialist
Surface Landman
Contract Landman
Mineral Landman
Division Order Analyst
Realty Specialist
Right-of-Way Agent
Real Estate Agent
Project Manager
Public Relations Manager
Typical employers are companies in the oil, gas, pipeline, coal, utilities, wind and solar fields; federal and state government; law firms; and independent landmen brokerage companies.
---
Job Opportunities - EES
Enviromental Scientist
Biological Field Technician
Industrial Ecologist
Laboratory Technician
Natural Resource Analyst
Environmental Compliance Coordinator
Environment Health and Safety Analyst
Environmental Services Technician
Regulatory Analyst
Water/Range Technician
Typical employers are oil and gas companies; coal companies; environmental consulting firms; conservation districts; state and federal governments.
---
Recent Graduate Jobs - PLM
BP Lower 48 - Surface Land Negotiator

Hoover and Stacy - Independent Landman

ISEC - Project Engineer

Kearns & West - Facilitation - Post Graduate Internship

LoneTree Energy & Associates - Contract Landman

McDonald Land Services - Lease Buyer

NextEra Energy Inc - Land Services Representative

NorthStar Energy - Contract Landman

Occidental Petroleum (formerly Anadarko Petroleum Corp.) - Surface Landman

Pacer Energy - Landman

QEP Resources - Division Order Analyst

Royal Dutch Shell - Land Representative

Tri-State Generation & Transmission Assoc - Transmission Siting Permiting & Environmental Planner

Ultra Petroleum - Land Technician

Wyoming Department of Transportation - Land Management Specialist II

Western States Land Services - Land Agent

Rocking WW Minerals - Title Landman

US Army - Signal Officer

Bureau of Land Management - Production Accountability Manager
Recent Graduate Jobs - EES
Absaroka Energy & Environmental Consulting LLC - Environmental Technician
Campbell County Conservation District - Water/Range Technician
Crestone - EHS&R Field Technician
DCP Midstream - Environmental Compliance Coordinator

Down Hole Tools of Wyoming - Field Representative

Encana - Environmental Health & Safety Analyst

Encana - Regulatory Analyst
Environmental Works Inc - Compliance Scientist
FDL Energy - Environmental Engineer

Halliburton - Laboratory Technician

Kiewit - Field Engineer

Kiewit - Environmental Engineer

Manly Vale - Environmental Scientist

Marathon - Air Quality Specialist

SWCA Environmental Consulting - Biological Field Technician

USDA NRCS - Soil Conservation

Western States Reclamation Inc. - Foreman

Wood Group PSN - Project Engineer
Wyoming State Engineers Office - Natural Resource Analyst

Trihydro - LDAR Environment Technician
---
Graduate School Opportunities
A degree in Energy Resource Management and Development provides a pathway to many graduate programs and law school. With a foundation in fundamental law courses and negotiations in both concentrations, students are set up for success as they embark on their postgraduate legal education. 
Students wishing to pursue a Masters Degree in scientific fields have a variety of options to choose from including water quality, rangeland ecology and watershed management, and environmental & natural resources.  
EXPLORE UW GRADUATE OPPORTUNITIES