Department of Molecular Biology
College of Agriculture, Life Sciences and Natural Resources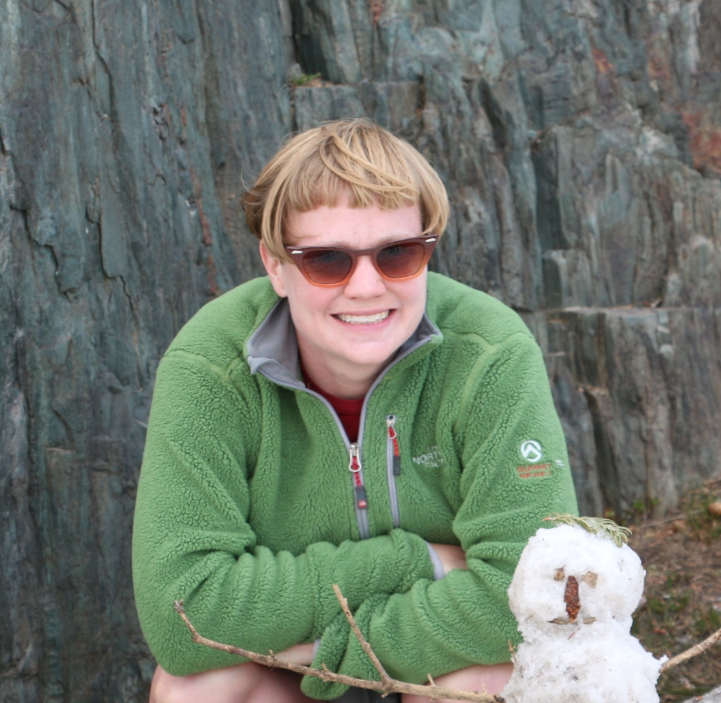 Bridget Decker, Ph.D.
Lecturer, Associate
Department of Molecular Biology
Dept. 3944
1000 E. University Ave.
University of Wyoming
Laramie, WY  82071
Office Address:
Ag C 5009
(307) 766-2029 (office)
(307) 766-5098 (fax)
---
Research Statement
My research focuses around identifying and characterizing membrane fusion modulating proteins and mechanisms used by the obligate intracellular parasites Toxoplasma gondii (T. gondii) and Encephalitozoon cuniculi (E. cuniculi) to invade and persist in host cells. 
Invasion relies on highly specialized parasite secretory organelles and their content secretion onto or into the host cell. These parasites organelles are created and maintained by vesicle-vesicle and vesicle-organelle membrane fusion. Once inside the host, the parasites reside in the parasitophorous vacuole (PV) where they grow and replicate.  To maintain the PV, the parasite proteins must direct host fusion events to allow for nutrient acquisition and to prevent host vacuole fusion.  By identifying and characterizing parasites proteins and the mechanisms they use, we can better understand the infections and potentially lay the groundwork for the development of effective drug targets.  
---