UW ECHO
1000 E. University Ave. Dept. 4298
Laramie, WY 82071
Phone: (307) 766-5003
Fax: (307) 766-2877
Email:
projecho@uwyo.edu
University of Wyoming Project ECHO®
Through ECHO technology, an interdisciplinary team of individuals working in education connect weekly to learn more about a variety of specialized topics.   
Four key components of the successful ECHO modelTM were applied to the UW ECHO in AT design: the use of technology to leverage scarce resources, improving outcomes by reducing variations in AT services and sharing 'best practices', case-based learning, and the monitoring of outcomes.
To contact an UW ECHO representative or for more information about the project, E-mail or call Canyon Hardesty at projecho@uwyo.edu | (307) 766-5003.
UW Designated as ECHO Superhub
The University of Wyoming was designated as one of four ECHO superhubs that will build capacity in education and health care access in the United States and around the world.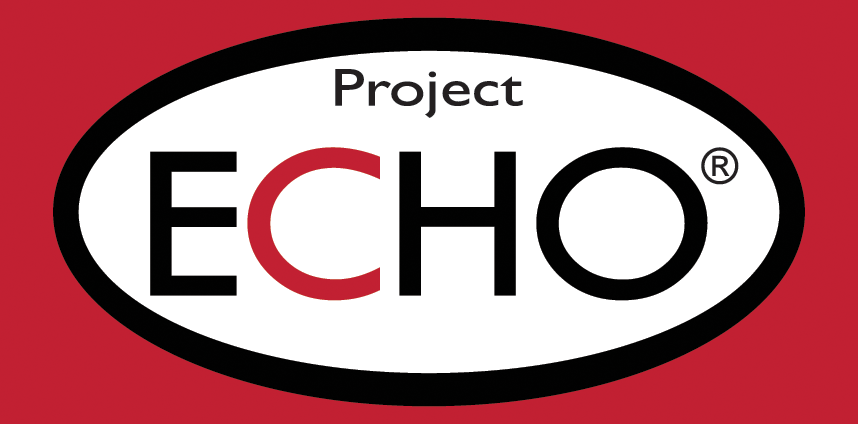 Visit the home of Project ECHO at the University of New Mexico Health Sciences Center.