UW ECHO
1000 E. University Ave. Dept. 4298
Laramie, WY 82071
Phone: (307) 766-5003
Fax: (307) 766-2877
Email:
projectecho@uwyo.edu
University of Wyoming Project ECHO®
Through ECHO technology, an interdisciplinary team of individuals working in education connect weekly to learn more about a variety of specialized topics.   
Four key components of the successful ECHO modelTM were applied to the UW ECHO in AT design: the use of technology to leverage scarce resources, improving outcomes by reducing variations in AT services and sharing 'best practices', case-based learning, and the monitoring of outcomes.
To contact an UW ECHO representative or for more information about the project, E-mail or call Canyon Hardesty at projectecho@uwyo.edu | (307) 766-5003.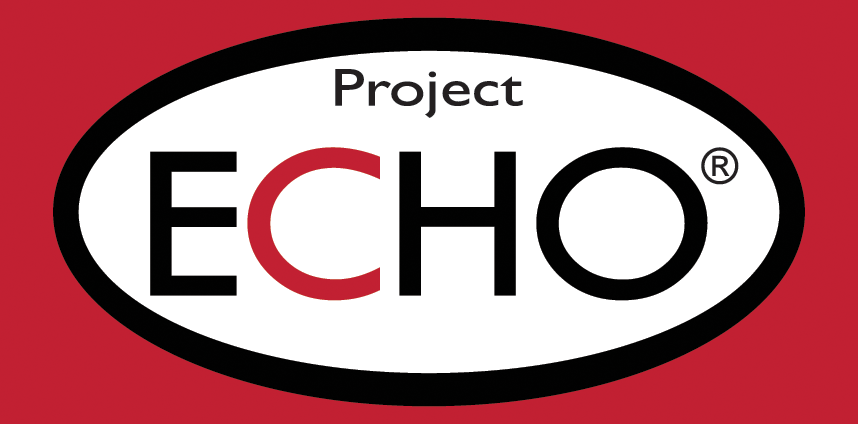 Visit the home of Project ECHO at the University of New Mexico Health Sciences Center.