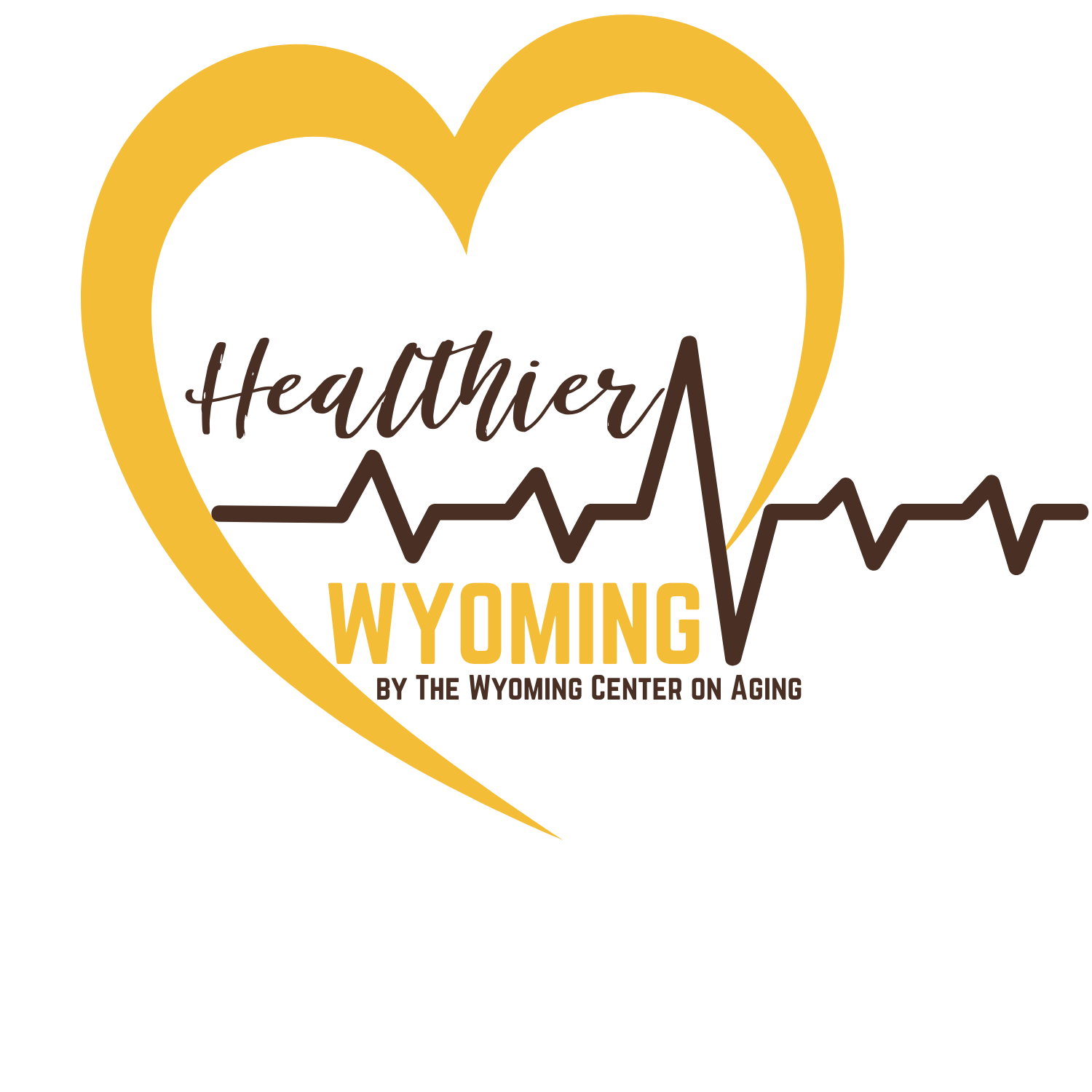 The goal of the Healthier Wyoming website is to empower all Wyoming residents to take charge of their health by providing a comprehensive directory of chronic disease prevention and management resources throughout the state.  Healthier Wyoming provides information and resources for both the public and providers. Evidenced-based programs highlighted on the Healthier Wyoming website include Diabetes Prevention Programs (DPP), Diabetes Self-Management Education and Support (DSMES), Healthy U, and Heart Disease Prevention. Check it out today!  uwyo.edu/healthierwyo
Wyoming Pharmacists interested in expanding clinical services in areas of Medication Therapy Management (MTM), Chronic Care Management (CCM), Co-visits, Annual Well Visits, and Transitional Care Management (TCM) along with information on selling/getting paid for these types of services are encouraged to register for this home study series!
WyCOA will be offering a Healthy U workshop series, called Better Choices, Better Health, online for any Wyoming resident to attend at no cost.  Now, more than ever, it is important for individuals to be proactive about their health. Developed by Stanford University, the workshop has proven to improve symptoms related to a wide variety chronic conditions, build confidence in managing health conditions, and increase physical activity. In a little over an hour a week and from the comfort of home, you can learn new ways to better manage your health in this proven, online program offered at no cost to you.  The goal of the workshop is to help people better manage their health conditions and deal with the frustration, fatigue, and pain that can accompany a chronic disease.  Learn more about the Healthy U workshop series called Better Choices, Better Health.