Resources for Students
Below is a list of links for resources in Academic Success, Financial Aid and Campus Life.  A majority of the links listed here are resources available to you on campus - connecting with resources and campus communities is a great way to get engaged and create a support network here at the University of Wyoming. 
Some of the links and terms may be a little confusing, we recommend navigating back-and-forth between this page and FAQ's & Terms to Know in order to better understand the resources listed below.  You may also want to navigate to the Faculty/Staff Directory for additional content (such as department listings) and contact information. 
Tips/Resources for First Generation College Students is a great list (adapted from the College of St. Scholastica) of 9 tips for first generation college students - many tips include a student quote and references to on-campus support for you.  
---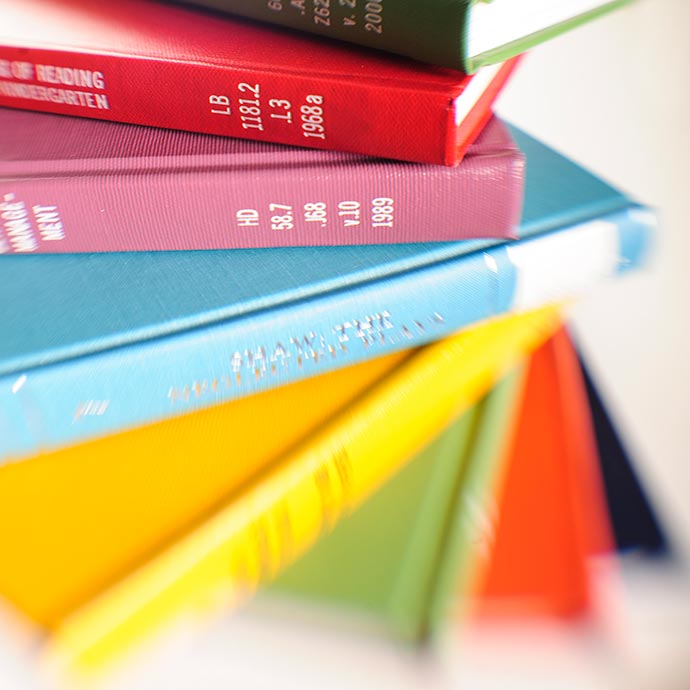 Academic Success
Below is a list of links to Academic Success Resources at the University of Wyoming.  Some terminology included here may be new to you as a student.  If you find yourself feeling a bit lost in the terminology, please refer to our FAQ's and Terms to Know page for navigation assistance.  Above all we encourage you to: 1. attend class, 2. visit your professors, and 3. check out "Early Alert" if you want to check your status as you go! 
STEP - a network of academic support, tutoring services and success programs for students; STEP is located on the first floor of COE Library. 
Writing Center (Level 1 Coe Library) - excellent on-campus resource to assist with your writing!  Schedule a consultation here.  
Advising, Career and Exploratory Studies Center (ACES) - ACES provides academic advising to generally undeclared students, undeclared students in the College of Arts & Sciences, reinstated students, high school guests, and non-degree seeking undergraduates. Students who have a declared major within a college should contact their major department or college Dean's Office for academic advising.  Here are a couple places to start when exploring the ACES website: Academic Advising (ACES) and Advising FAQ's.
Student Success Services (TRiO) - A program designed for first generation college students, like yourself!  Receive advising, assistance in completing the FAFSA and scholarship applications, tutoring services, and much more.  There is an SSS/TRIO Application for this program - be sure to complete this as soon as possible so you can start taking advantage of these opportunities!
McNair Scholars Program (TRiO) - an undergraduate research program and graduate school preparation program for college sophomores, juniors, and seniors. This program provide services that promote successful entry to graduate school and increase the likelihood that participants will complete a doctoral program.  There is an application process for this program, please email mcnair@uwyo.edu for application details.
Disability Support Services (DSS) - part of being successful on campus is knowing you have the right resources to support your academic experience.  Explore the DSS website for resources and information to support you as a university student.  DSS is located in in Room 109, Knight Hall - feel free to connect with them online (udss@uwyo.edu) or via phone, and teletype, as well (307) 766 3073.
Coe Library - there are a number of services available to you at COE library to support your educational experience.  Access computers and printers, reserve a study room, conduct research on-site and online, use the One Button Studio to create videos, utilization the Student Innovation Center, connect with STEP Tutoring, and so much more!  Click here for Coe Library hours. Check out our "Get to Know Coe" information sheet here.  Coe Library has created a Library Resources for First Generation Students page - check it out by clicking on the link!
---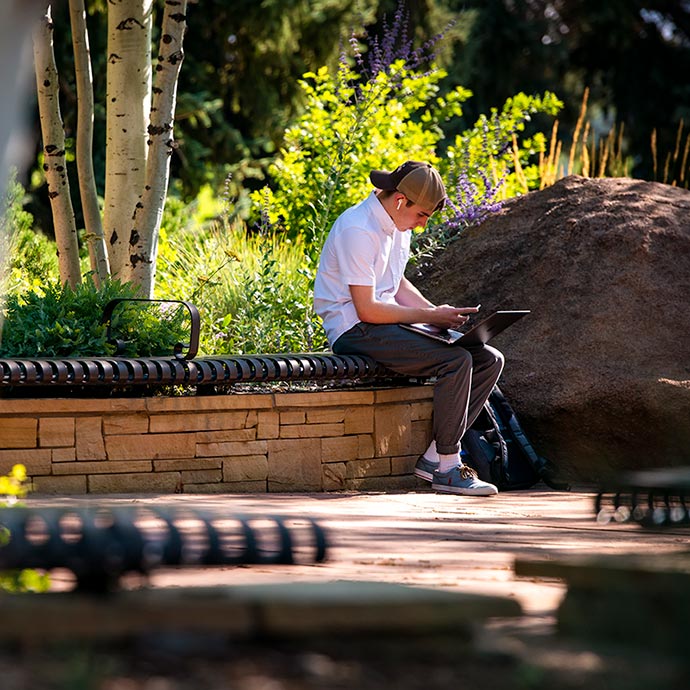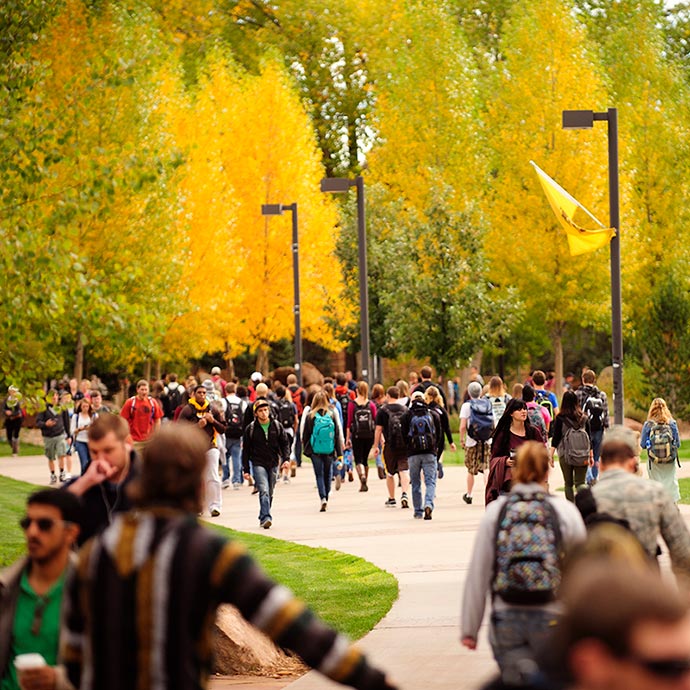 Student Success Services (TRiO) - a great place to start and to get involved on campus.  Student Success Services hosts events for students in their program each semester!
Campus Recreation - explore this page for aquatics, club sports, intramural sports, fitness, outdoor programs, and wellness center information.  These programs can serve as a great way to become connected on campus and a healthy outlet for you during your time at the University of Wyoming.
Associated Students of the University of Wyoming (ASUW) - the Student Government of the Associated Students of the University of Wyoming serves fellow students in the best manner possible through accurate representation, professional interaction with campus programs and organizations, and responsible, effective leadership.  Involvement with ASUW is an excellent opportunity for you to not only engage on campus, but help to shape your experience and the campus culture of the University.  
Residence Life and Dining Services - on-campus living and dining is an important part of your education, growth and college experience!  Explore the homepage for Residence Life and Dining Services - you can also explore the Residence Life and Dining Services - FAQ's for a quick guide to address any questions you may have.
University Counseling Center - the transition to college can be a unique and, sometimes, stressful experience.  Be sure to connect with the University Counseling Services at anytime - these services are free to you as a student!  Business Hours: 8 a.m. - 5 p.m., Monday to Friday.  Location: 341 Knight Hall. Phone Number During Business Hours: 307 766 2187; After Hours Crisis (risk to self and/or others): 307 766 8989; In Case of Emergency: 911.  Your privacy is very important - please refer to the Confidentiality page for additional information.  Additional services and programs are also available through the Counseling Center, explore their page via the Menu Tab for more programs and opportunities for services and ways to keep yourself well during your time at the University of Wyoming.  
---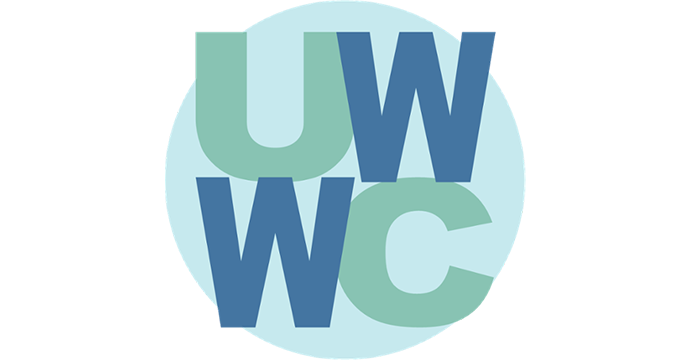 UW Writing Center Tips for Final Papers
Read your paper aloud to yourself, friends, or family – you can catch a lot of grammar and run-on sentence concerns doing this! You will also be able to see if your organization is sound.
Avoid filler words in your final draft – examples: there are, there is, there were, it is, it was – by avoiding these words your final draft will gain clarity
Eliminate wordiness overall – can you say what you mean with fewer words? If the answer is yes, trim you sentences down. Your first draft will be messy and unorganized, just get your ideas down on paper. As you revise, keep eliminating repetitive or unnecessary words.
Proofread your final draft before submitting it (reading aloud again might be helpful here). Spending 15 minutes re-reading your writing may help you find any last minute errors. By being deliberate when you read each word, you may find areas with missing words and sentence structure issues. This could ease your mind after submission because you know you took the time to address easy fixes in your writing.
Schedule a time to meet with your instructor or the UW Writing Center to clarify any questions or concerns you have before the paper is actually due. These resources are on campus to specifically help you with your writing process, utilize them.
Visit

 

Purdue OWL,

 

UNC Writing Center Tips and Tools, or any other writing resource online to help you better understand any of your writing concerns. If you are unsure how to navigate these websites, ask one your instructors, a friend, or the library how these online writing resources can help you.
---