Undergraduate Program
Bachelor of Science degree
The University of Wyoming offers a Bachelor of Science in Psychology that can prepare you for a variety of exciting careers. Students learn classic and contemporary empirical approaches to understanding human behavior. The degree allows students to explore different approaches and subdisciplines within the field, including biological, physiological, clinical, cognitive, developmental, neuroscientific, and social psychology. Students develop skills in critical thinking, communication, and problem-solving. The degree offers strong training in how to conduct scientific research and statistical analyses that are important to pursuing advanced degrees in the field. 
Minor in Psychology
Students can complete a minor in Psychology that complements a number of majors and interests.
Minor in Aging Studies
The department of Psychology also offers a Minor in Aging Studies. Whether your interest is in healthcare, social services, business, or a number of other fields, a Minor in Aging Studies will compliment your declared major.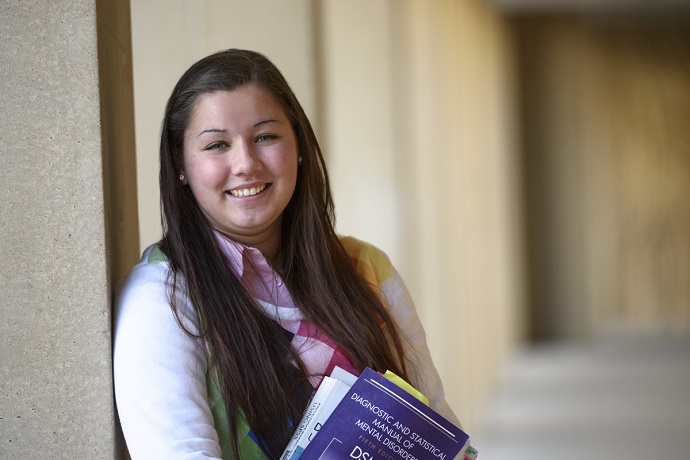 B.S. degree requirements
Our degree is designed to prepare you for a wide range of careers and is flexible enough to allow additional majors or study abroad. Academic advising and clear degree plans help ensure you graduate in four years. Learn more about the degree requirements.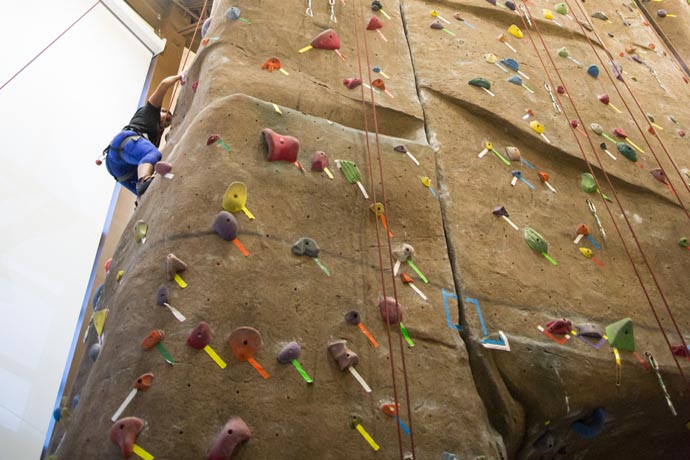 Distance Learning
You can complete your psychology degree from anywhere. We have junior and senior level courses that you can take online. More information can be found on our Distance Learning page.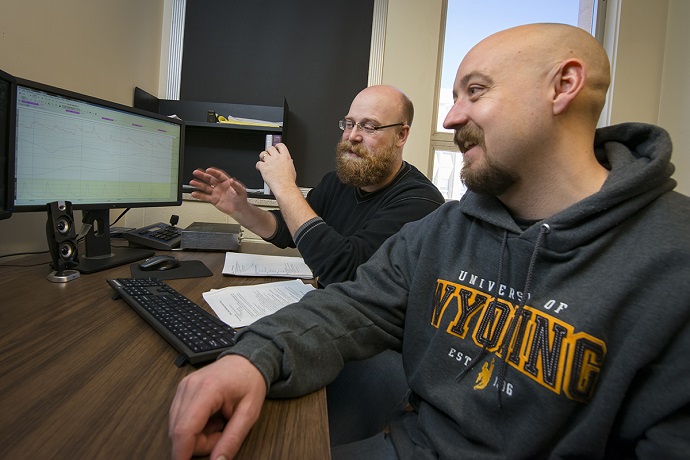 Careers in Psychology
Our students go on to work and study in a wide range of fields, including business, clinical practice, law, medicine, government and nonprofit agencies, and marketing, to name a few. Faculty provide career advising for students and the psychology club provides opportunities to learn more about graduate programs and job search. Learn more about what you can do with a degree in psychology.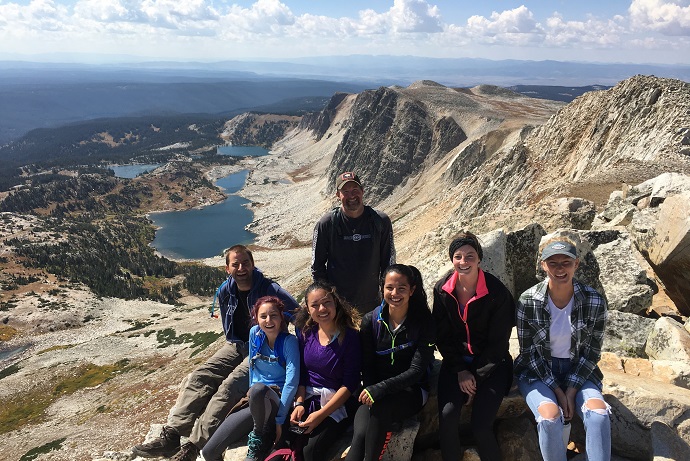 Outside Thinking
Our students enrich their experience in a variety of ways outside the classroom.
participating in research studies
working with faculty and graduate students as research assistants
conducting independent projects and field work
joining the psychology club
connecting with local nonprofits