New Students and Authorized Users
New Student To-Do List:
Read about the Family Educational Rights and Privacy Act (FERPA)

Set up your parent/guardian as an Authorized User (see information below)
Set up your WyoRefunds account to get fast and secure refunds directly deposited into your bank account 
Familiarize yourself with WyoWeb (especially the Student Financial Portal and Financial Aid screens)
International Students - Check out Flywire - our portal to make payments with accounts outside the US!  
Write down the fall, spring, and summer payment due dates on your calendar 
If you do not plan on paying tuition in full by the due date, enroll in our Payment Plan 
Contact your financial aid counselor to make sure your financial aid file is complete 
Check your UW email daily (be sure to check your Clutter/Junk Email folder, too)
Check your student account on WyoWeb weekly to keep track of your account balance 
Check out our other pages on the Student Financial Services website and the FSBO website
Go to our Financial Wellness page and enroll in our Cash Course to learn about finances!
---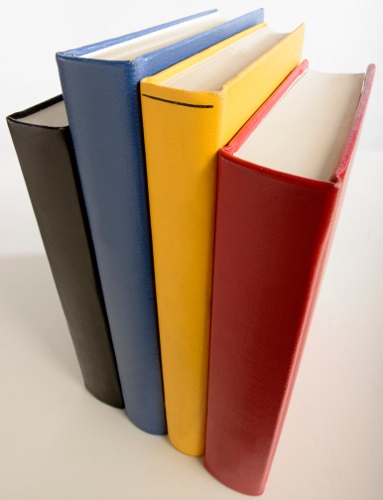 A few important things to know about your account:
Any change made to your class schedule will affect your balance!
Anytime you add charges to your account such as IT print quotas, bookstore purchases, etc. it will affect your balance!
For wait-listed classes: charges for tuition and fees associated with that class or classes will not go onto your account unless you have successfully gotten into the class. 
If you were able to get into a wait-listed class, CHECK YOUR ACCOUNT because your balance will be affected!
Refunds are processed daily - you may have charges added to your account AFTER you are refunded.  Be sure to check your account and make sure you do not have any other charges on your account after you receive a refund.
Authorized Users
What can an Authorized User do?
Speak with the Student Financial Services office about details of your student's account
Receive billing notifications electronically
Go online to a parent portal to make payments
See account activity and account balance
View payment history 
View your student's 1098-T form
Opt-in to receive text message notifications
Set up a payment plan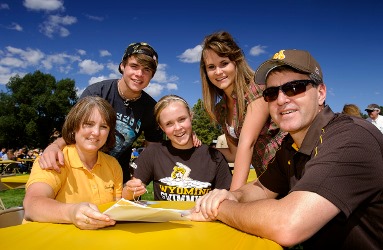 To set up your parent/guardian as an Authorized User, please follow our easy instructions at the Authorized User Setup page!
To log into the Authorized User Portal, please enter your email (that your student set up) and your temporary password that was emailed to you (or your new password if you have reset it).
Please contact the Student Financial Services office by email or phone if you are having any issues logging in or making a payment as an Authorized User.
---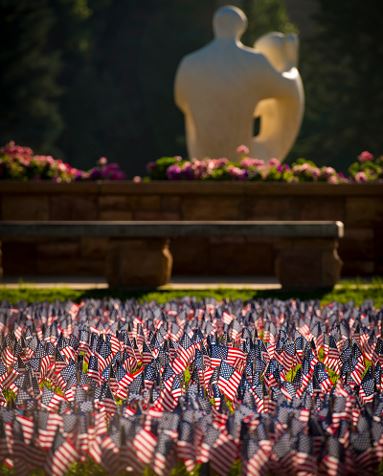 What is FERPA?
The Family Educational Rights and Privacy Act is a federal law that protects the privacy of student education records. According to this law, college students are considered responsible adults and are allowed to determine who will receive information about their education records/student account. Parents are NOT automatically granted access to their student's records without written consent of the student.
For more information on FERPA, please visit www.uwyo.edu/registrar/ferpa/
Student Financial Services, Financial Aid, and the Registrar each have separate FERPA forms that would need to be signed by the student before we may speak with anyone about their account.
**Setting up your parent or guardian as an Authorized User is the same as having an electronic FERPA form with the Student Financial Services office!**