Expanding LAMP Networks
LAMP Networks extend throughout the state of Wyoming and beyond. Educators from Northwest College, Laramie County Community College, Eastern Wyoming College, Western Wyoming College, Casper College, Central Wyoming College, Sheridan and Gillette Colleges have participated in the LAMP Summer Institute and Yearlong Training. LAMP-trained educators are also found nation- and worldwide, from Ohio to Colorado. In this LAMP Coffee & Curriculum, Dr. Monia Haselhorst shares a session entitled, "
The LAMP light shines across the border: My Teaching and Learning Journey from Univeristy of Wyoming to Colorado Mountain College."
---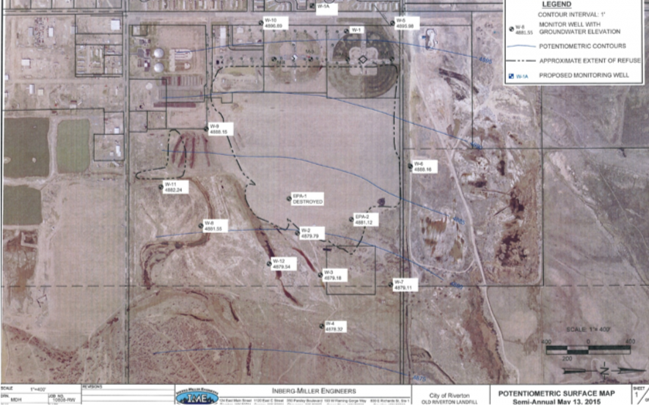 "STEM students at Riverton Middle School recently kicked-off their year-long project with the University of Wyoming's Science Initiative, City of Riverton, Ingberg Miller Engineers (IME) and Department of Environmental Quality (DEQ) to work on the former Riverton landfill remediation. So what's going on with the old landfill?" Access the full article.
---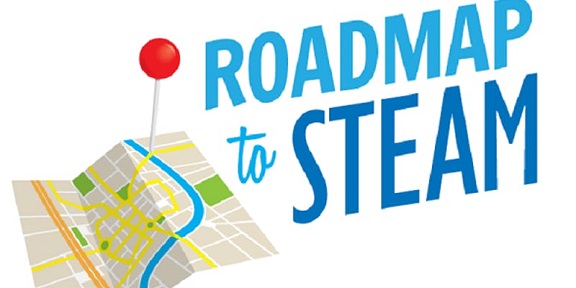 At the 2019 Roadmap to STEAM Conference, Larissa Apel and Deb Jansen presented on their practices of active learning. Mrs. Apel and Mrs. Jansen are teachers at Rock Springs High School and are known for shaking up their classrooms. Watch their presentation.
---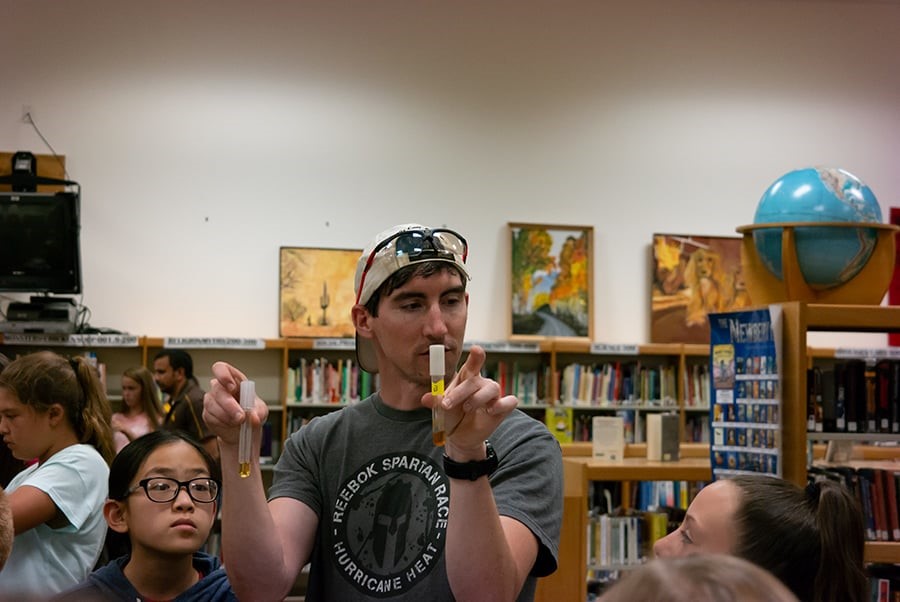 "Professor Rachel Watson and two graduate students from the University of Wyoming met with 60 Riverton Middle School students today to roll out a year-long school project. Students taking the STEM (Science, Technology, Engineering, Math) class this year will be focusing on the decomposition of waste at the former landfill in Riverton. Riverton Middle School Teacher Alma Law shared, 'The project will take all year and end with presentations next summer to the Wyoming Department of Education Roadmap to STEAM conference that will be held in Riverton…'" Access the full article.
---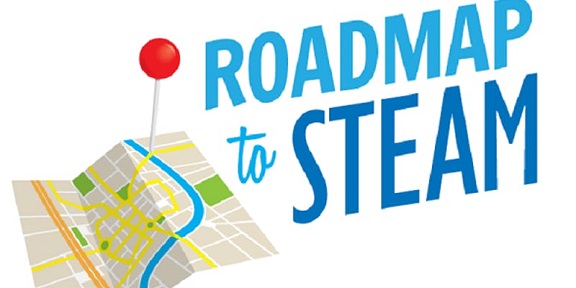 The UW Science Initiative's Learning Actively Mentoring Program (LAMP) will fund travel, lodging and conference fees for ten K-16 educators to attend the Roadmap to STEAM Conference held in Laramie, WY July 30th through August 2nd. This conference provides practical information to P-16 educators, administrators, curriculum coordinators, afterschool providers and others about Science, Technology, Engineering, Arts and Math (STEAM) program implementation. Conference attendees will engage in active, hands-on experiences that will prepare them to incorporate STEAM principles, lessons, activities and ideas into their learning environments. Educators will be selected through a competitive process. Applications are due on June 7th and awardees will be notified by June 24th. Apply here.
---
January 23rd, 2019 - The University of Wyoming hosted STEM Scholars Saturday in which a group of 100 young Wyoming students attended. The event is intended to recruit children interested in science, technology, engineering or mathematics (STEM) and is hosted by Science Kitchen, a collaboration between the UW Department of Physics and Astronomy and the Wyoming NASA Space Grant Consortium. Two of our own LAMP Fellows, Michelle Mason and Jessica Sutter lead activities that sparked students' curiosity about astronomy and magnetism. To see more on STEM Scholars Saturday, visit the Science Kitchen Facebook page.
---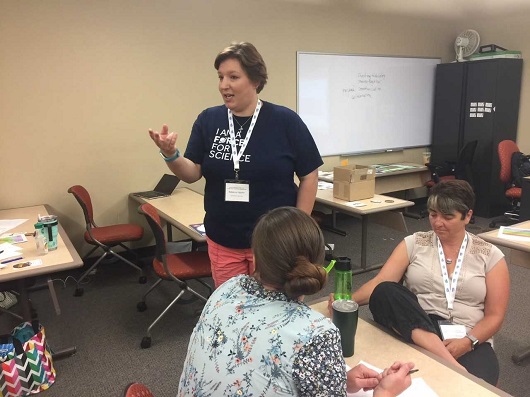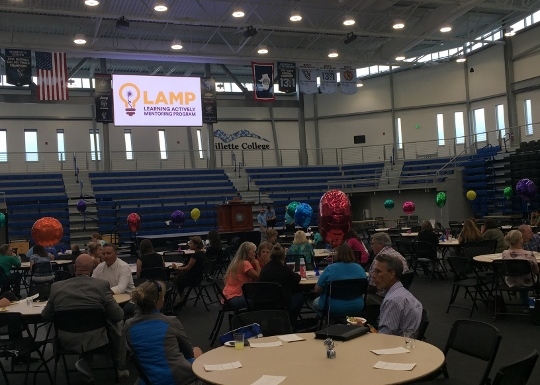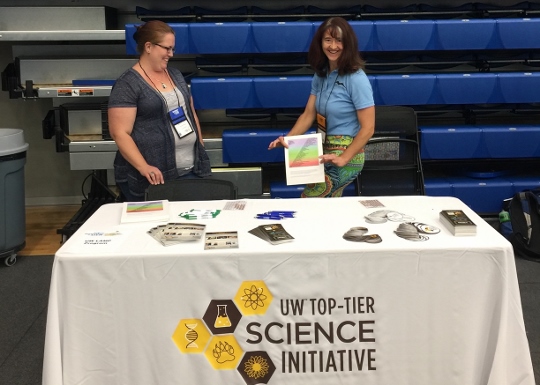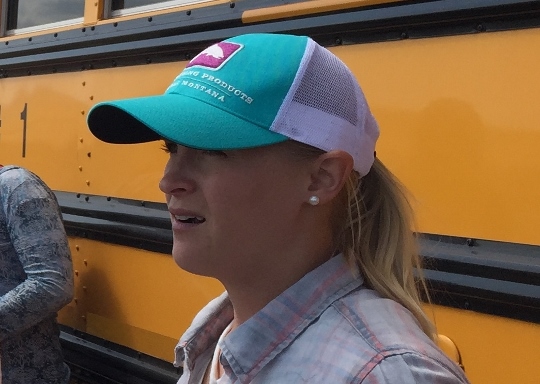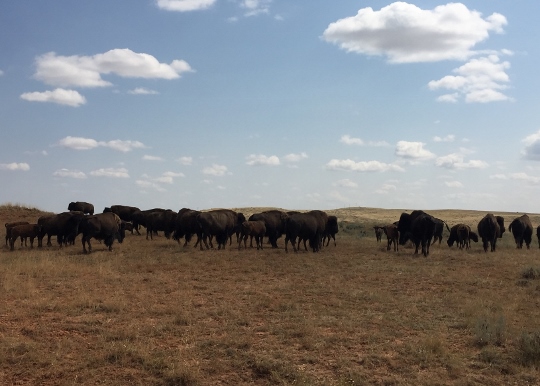 August 2nd, 2018 – A group of educators from the University of Wyoming traveled this week to the 2018 Roadmap to STEAM conference in Gillette, WY. The theme of this year's conference was Exploring Makerspaces. All sessions entailed hands-on, minds-on learning.
"Amongst hundreds of educators at this year's Roadmap to STEAM conference, the LAMP-funded educators stood out! They seamlessly integrated science into hands-on, minds-on projects that inspire students to truly transformative, creative endeavors. We thank the Wyoming Department of Education for the ongoing partnership and opportunity to be a part of the Roadmap to STEAM Conference. We are so excited to continue our travels across the state of Wyoming where both the students and educators inspire us!" ~Rachel Watson, LAMP Director
The University of Wyoming's Learning Actively Mentoring Program (LAMP) awarded 8 scholarships to K-12 educators from Wyoming schools:

Rock Springs High School (Sweetwater School District) – Larissa Apel

Rock Springs High School (Sweetwater School District) – Deborah Jensen

Wyoming Indian School (Freemont County School District) – Keith Bauder

Moorcroft Elementary (Crook County School District) – Jenna Thomas

Laramie High School (Albany County School District) – Rebecca Watson

Campbell County School District – Julie Rankin

Campbell County School District – Lisa Geer

Jeanie Cooper of St. Stephens School in Riverton was also funded but was unable to attend due to a family death.

These scholarship winners had the opportunity to establish connections with University of Wyoming and Community College representatives of LAMP. Fifth year Graduate student in the Program in Ecology (PiE), Rebecca Upjohn (pictured provided) was a 2017-2018 LAMP fellow. Upjohn presented on the yearlong instructional project that she designed and piloted in the Poisonous Plants (REWM 4000) course for which she was the lead instructor.

Undergraduate student Olivia Croft, a Sophomore from Sundance, in the Wyoming Research Scholars Program (WRSP) also attended the conference as a spokesperson for the WRSP/LAMP Roadshow. Throughout the 2018-2019 academic year, The Roadshow will take WRSP students to the classrooms of the LAMP Scholarship winning teachers to engage their K-12 students in active learning. Rebecca Upjohn (along with LAMP Director Rachel Watson) will accompany WRSP students to Wyoming schools.

Other LAMP fellows attending the conference included Rosemary McBride of Laramie County Community College's agroecology/natural resource economics program & Sridhar Budhi (Chemistry) and Dinesh Kasti (Mathematics) of Eastern Wyoming College. Dr. Budhi presented an interactive session called "Engaging Students Beyond Lecture".

K-12 educators who won the LAMP Scholarship to Roadmap to STEAM in 2017 presented on their active learning projects as well. Dr. Michelle Aldrich spoke about her integration of STEM into Family and Consumer Sciences courses. She taught Cheyenne High School students animal husbandry and food production through the creation of a bee aviary. Iva Moss-Redman presented on an integrated project in which Freemont County students applied their math skills to engineer and build a teepee.