WyoCourses Home
WyoCourses is UW's branding of our current LMS, Canvas by Instructure.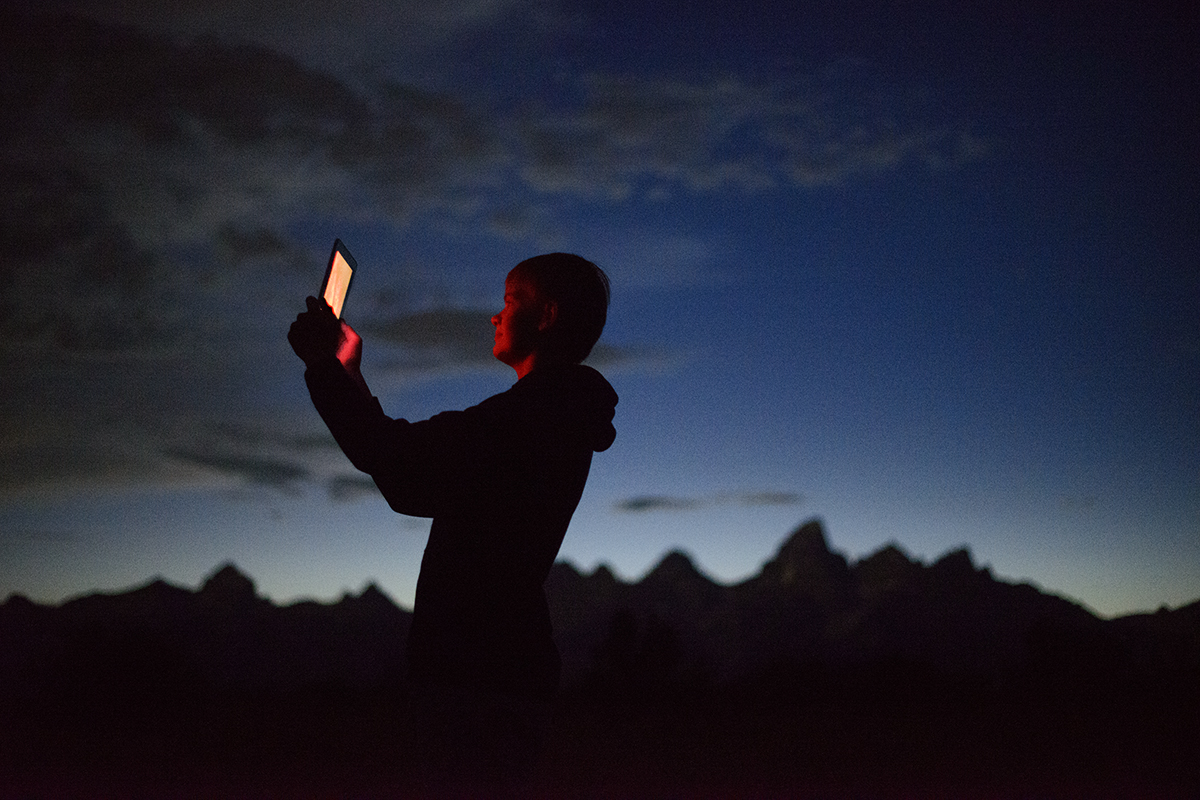 The University of Wyoming has an official page for COVID-19 communication. Please visit https://www.uwyo.edu/shser/corona-virus.html for resources and other important information.
Please check out this free webinar that explores a "keep it simple" approach to teaching online. The webinar is March 26th at 1:00AM MDT.